Xperia Z3 and Compact released in UK, coming to USA soon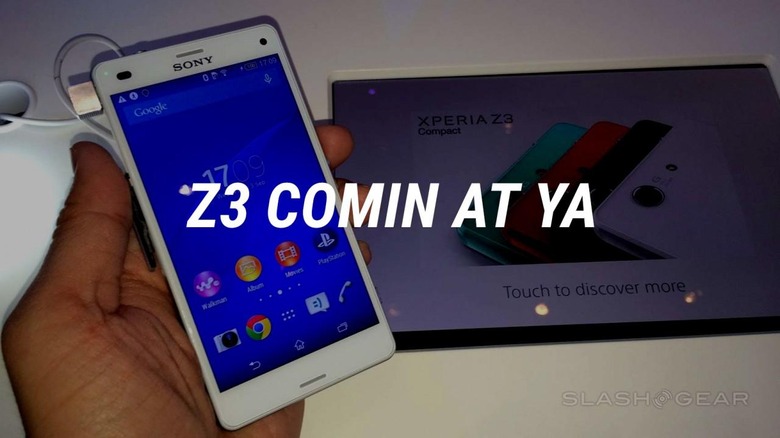 This week the folks at Sony have let it be known that they're about to hit Vodafone UK with the Xperia Z3 and the Xperia Z3 Compact. For those of you in the United States waiting for these devices – lucky you – this release is a fairly clear indicator that Sony is pushing the whole lot a lot quicker than previous smartphone releases. There's a Sony event set for the USA rather soon, too.
What's interesting (besides the quickness) about this Vodafone UK release is a collaboration with the band The Script. They're having a concert in the UK at "a secret London location," the first 1,000 people to purchase an Xperia Z3 or Xperia Z3 Compact from Vodafone UK will get tickets. To a concert with only 2,000 attendees – that's pretty rad.
For full info on the Xperia family of devices headed to stores right this minute, head over to our Xperia Z3 Family: a Sony experience in three sizes. You can also dive in with our collection of hands-on experiences:
• Sony Xperia Z3 Compact hands-on
• Sony Xperia Z3 Tablet Compact hands-on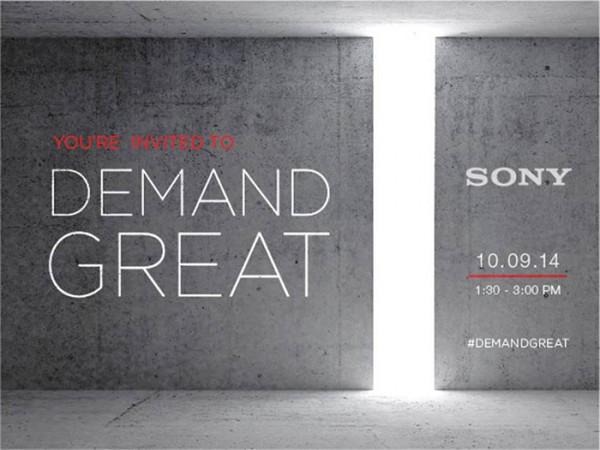 The USA-based event we're looking forward to is on October 9th, 2014. We'll be checking out this event starting at 1:30 PM Eastern Time on the 9th, likely seeing the T-Mobile versions of 1, 2, or all 3 of these devices ready for mobile connectivity.