XPERIA Play Gets Teardown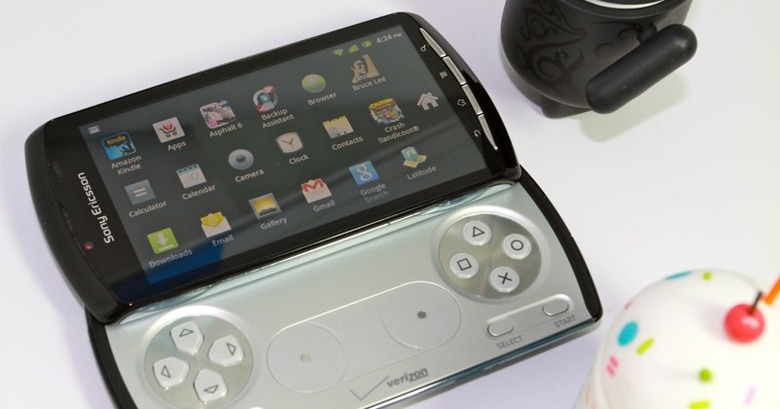 The ultimate PlayStation phone, the Sony Ericsson XPERIA Play has just hit the U.S. market today and received an immediate update to Android 2.3.3 Gingerbread. We also got our unboxing and hands-on with the smartphone earlier today. But now, UBM TechInsights has gone ahead and given the XPERIA Play a proper teardown treatment.
The Sony Ericsson XPERIA Play is the very first "PlayStation Certified" smartphone, and this means it's NVIDIA Tegra 2 powered Android platform is fully optimized for videogames and heavy graphics and sound. UBM's teardown was done on a Canadian model of the XPERIA Play, but much the same, it reveals all the various components and the suppliers of those components that pack in the awesome gaming power
A primary components listing includes:
Qualcomm MSM8255 – 1 GHz Snapdragon baseband processor
Qualcomm QTR8200 – RF Transceiver
Qualcomm PM8058 – Power Management IC
Micron MT29F8G16ADBDAH4 – 8Gb NAND Flash
TriQuint TQM7M5013 – RF Power Amplifier
Synaptics T1320A – Capacitive Touchscreen Controller
Elpida B4064B2PD-6D-F – 2Gb LP DDR2 DRAM
austriamicrosystems AS3676 – LED Light Management
Maxim MAX17040 – Compact, Low-Cost 1S/2S Fuel Gauge
Avago ACPM-5001-TR1 – UMTS Band 1 Power Amplifier
Avago ACPM-5008-TR1 – UMTS Band 8 Power Amplifier
AKM Semiconductor AK8975 – 3-Axis Electronic Compass
Broadcom BCM4329 – 802.11n Low-Power with Bluetooth 2.1 + EDR and FM (Tx and Rx)
And here are the various component pictures: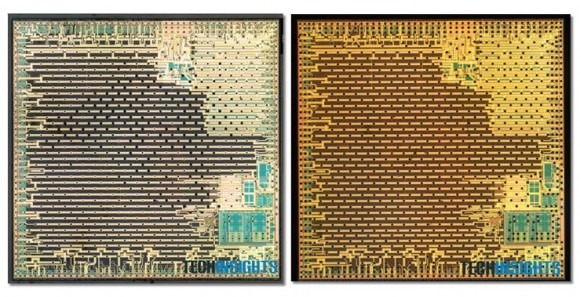 And in case you missed it, you might want to check out our full review of the European release of the Sony Ericsson XPERIA Play. Our review on the U.S. release should be coming out very soon.