Android 2.3.3 for XPERIA Play and Arc released [Video]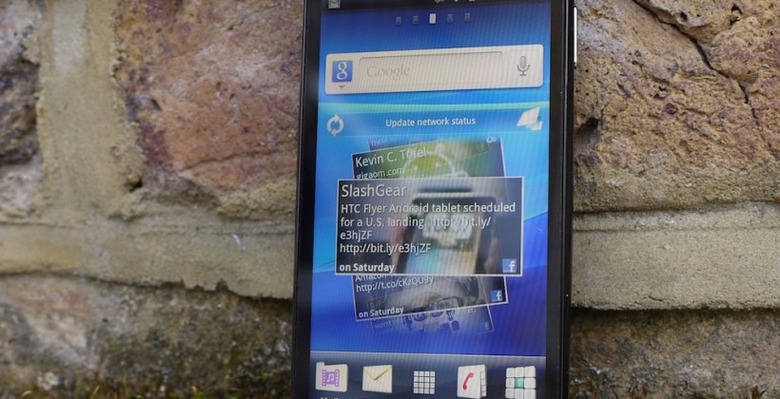 Sony Ericsson's latest firmware update for the XPERIA Arc and XPERIA Play has begun to roll out. The new software upgrades the smartphones to Android 2.3.3 Gingerbread, addressing various issues and bugfixes, as well as including the Facebook Inside XPERIA functionality that Sony Ericsson first showed on the XPERIA mini and mini pro.
The Facebook integration automatically pulls in your Facebook events into the phone's calendar, as well as adding online galleries to the phone's local photos and videos. You can also read and post comments on media, "Like" the tracks you're listening to, and use a media discovery app to find out what audio your friends are currently enjoying. Other improvements include:
General software stability
HD Video recording performance (Xperia arc)
Meanwhile, Sony Ericsson has also announced that the Gingerbread update for the XPERIA X10, confirmed back in March, will also include the Facebook Inside XPERIA functionality. Still no timescale on that upgrade's release, however.