Xbox TV unique shows planned as Microsoft shops for TV execs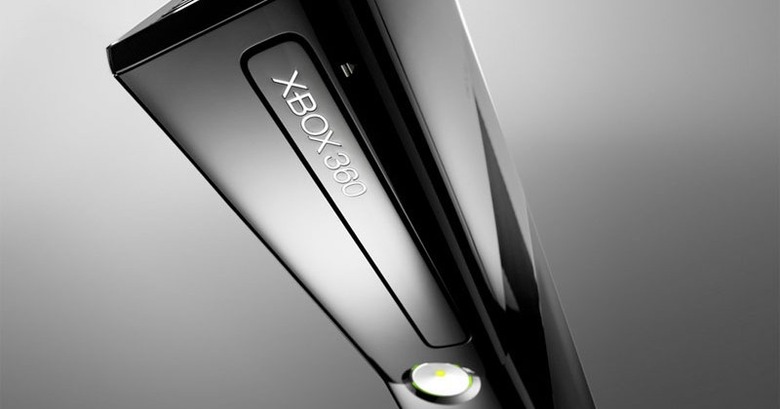 Microsoft is looking to create its own original content for its Xbox LIVE TV service, insiders claims, with the software giant seeking to recruit a television executive to turn its gaming system into a true cable challenger. A head-hunting firm has been employed to dig up the best candidate, Bloomberg's tipsters reckon, with Microsoft hoping to replicate the success of its homegrown Xbox games franchises with specially created TV content.
Earlier this month, Microsoft announced that the Xbox 360 dashboard update would also bring with it a comprehensive package of streaming media options spread across global markets. In the US, the rollout – set to go through into 2012 – would include Hulu Plus, EPIX and ESPN, while the UK will receive BBC iPlayer and 4oD. Full details on the roadmap here. Microsoft also released a Windows Phone Xbox controller app, turning the smartphone platform into a remote for the Xbox 360.
According to the sources, who are said to have knowledge of the Microsoft plans but not permission to talk about them publicly, two former NBC executives, Marc Graboff and Jeff Gaspin. Graboff left NBC last month, and was responsible for high-level negotiations including those that kept the cast of Friends on the network's payroll for two years longer than initially expected; Gaspin left back in late 2010, and was in charge of programming – including returning Jay Leno to his late-night slot, after a failed attempt at primetime – until the Comcast acquisition.
"Microsoft is only interested in making a hire if it can find the right person" one source says, "and it's possible no one will be chosen for the job." The company already runs Channel9, producing video content giving an inside view on projects inside Microsoft, though the Xbox TV aspirations would be significantly more ambitious.
We speculated earlier this month that Xbox TV – in its new, streaming form – put Microsoft ahead of Apple and Google; with the prospect of original content exclusive to Xbox LIVE, the software company could well present a signifiant challenge to studios and networks.