Xbox LIVE app turns Windows Phone into 360 remote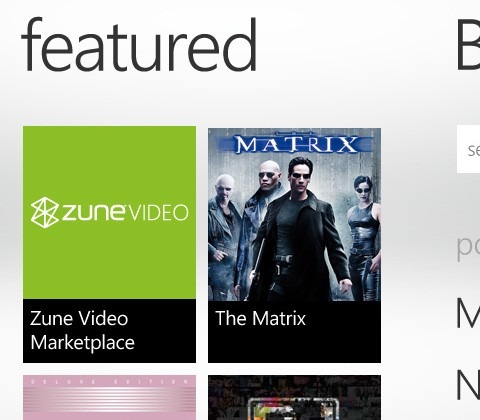 Microsoft's December 6 Xbox 360 Dashboard update will also bring a new smartphone app, Xbox LIVE for Windows Phone, turning your handset into a remote control and info terminal. Bing-powered content search will browse through movies, TV shows, music, games and apps, Microsoft's Major Nelson confirms, all from the smartphone screen, as well as showing your own recent activities.
That will include your recently played games, as well as any apps you've used on the Xbox 360. There'll also be access to the Zune video catalog, with extra detail on the movie, TV show, music or game currently playing through the console.
Microsoft has baked more friend activity support into the WP7 app, including the ability to see which friends are online, which friends have beacons, and see a list of friends who have recently played, in addition to showing achievements and related items. You can invite friends to join you in a game, directly from the smartphone app.
Finally, there's support for remotely controlling the Xbox 360 from your Windows Phone. In addition to picking a search result and triggering play, buying media and navigating through the console in general there's play/pause and skip forward/back for video and music.
Xbox LIVE for Windows Phone will be a free download from the Windows Phone Marketplace, and will be available from tomorrow.