Xbox One release date "later this year"
The new Xbox One has been long-anticipated, but Microsoft knows what gamers really want to know today: and it's not giving it to them. The new console will launch "later this year" Microsoft said, refusing to give a more specific release window.
Of course, the biggest probability is that "later this year" means in time for the holiday shopping season. That would fit in with rumors we've heard before of a November release, certainly.
As for price, that's also a detail Microsoft is yet to confirm. The current Xbox 360 has an MRSP of $199.99 for the Arcade model or $299.99 for the regular model, but the Xbox One is more likely to come in above that, given the nature of the specifications and the fact that the Kinect will be standard in the box.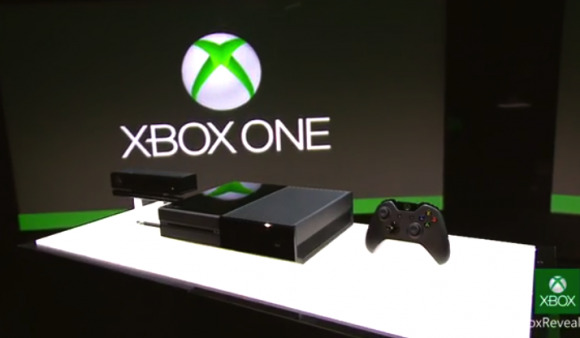 Sony is similarly yet to confirm pricing or availability for the PlayStation 4, and it may well be that Microsoft is waiting until it gets more hints from its arch gaming rival to settle on a date.
Still, even if it's more expensive than the old console, it could well replace a few of your other devices on the A/V rack. The Xbox One has a Blu-ray drive, for instance, as well as on-demand content.