Xbox One made official: The All In One home entertainment system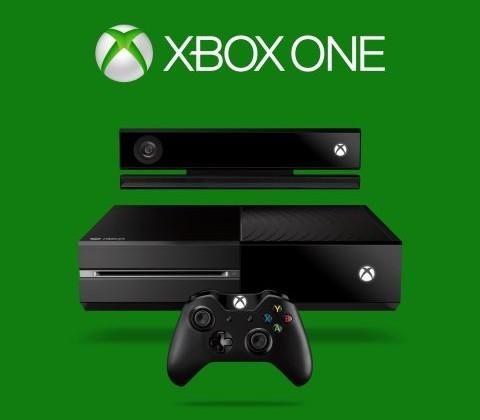 This week Microsoft started their first major next-generation Xbox game console event off with a bang, showing the console and naming it all at once: the Xbox One. Before the event began, it was (once again) revealed that today's reveal took more than just a weekend to create – Don Mattrick, , noted that "we've spent the past four years" working on this release alone. It was also made clear that "this is just the beginning" with "E3 right around the corner", as it were – games galore will be there, without a doubt. Per the video announcement you'll more than likely see on television before too long, Microsoft is "about the change entertainment forever ... again."
The system Mattrick spoke of at the event right from the beginning of an All-in-one system that works with Games, TV, and entertainment and is what Microsoft intends to be "Simple, Instant, and Complete." A reveal trailer was played on the big screen showing the device – and its peripherals – as quick as it was named: this is the Xbox One.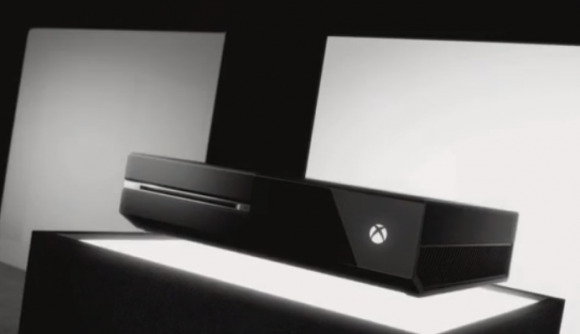 This device has a slot-loading full-sized disk drive – DVDs and Blu-Ray, that is, and has two peripherals right in the box. This device works with a full-sized controller that's extremely similar to the controller from the 360, with a bit of bulk shaved off it's back.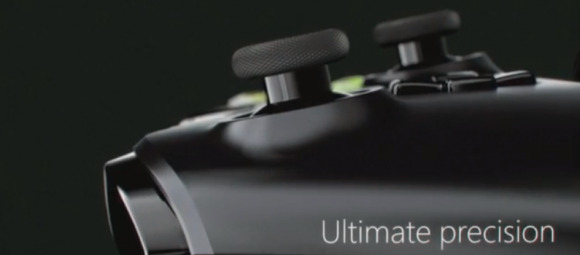 This controller has been shown to be completely wireless from the start, and will be working in collaboration with the system's Kinect system. This sensor sits separate from the Xbox One console as it has in previous editions, and all pieces here appear much more square than in past editions as well.
This system will work with voice recognition and voice control, will be connected to the cloud for gaming, and you'll be working with a user interface that's extremely similar to what we've seen recently from Windows 8. This system's release details will be shared a bit later today – stay tuned through our brand new Xbox One tag portal for more!