Xbox One handheld out of the question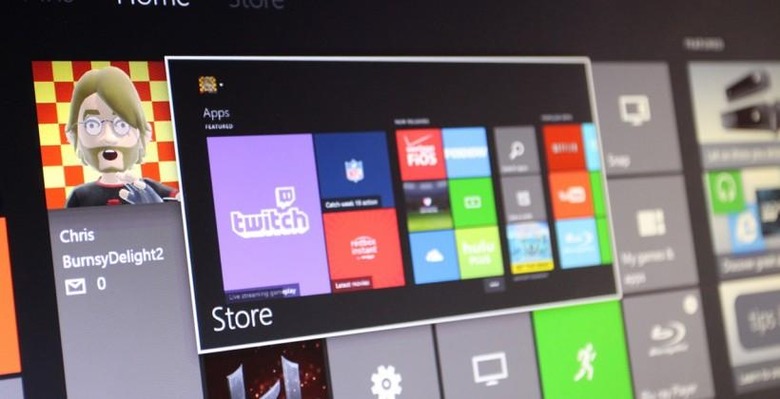 Suggestion of a handheld gaming system made by Microsoft for the Xbox One ecosystem have swirled for years. There've even been renders made – devices with controls at their sides and a touchscreen in the center, all emblazoned with the XBOX logo front and center. Today those dreams have been doused.
Microsoft's head of Xbox, Phil Spencer, has made clear that the "dedicated handheld gaming device" is probably best forgotten. On Twitter, of all places, Spencer spoke up in response to a friendly inquisitor who asked if there was "any chance of a handheld Xbox-One-like gaming device."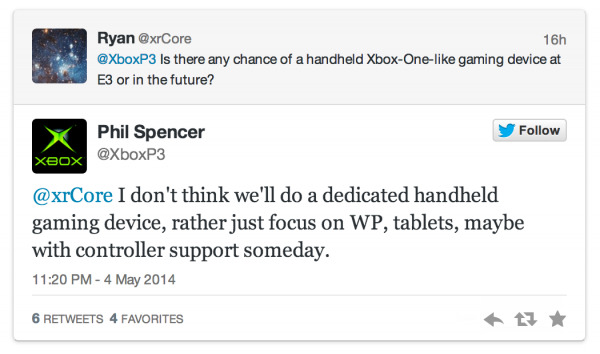 Controller support is interesting – though we've already heard that Xbox One controller support would be coming to Windows eventually. With another mention here, there's a better chance it'll come sooner than later.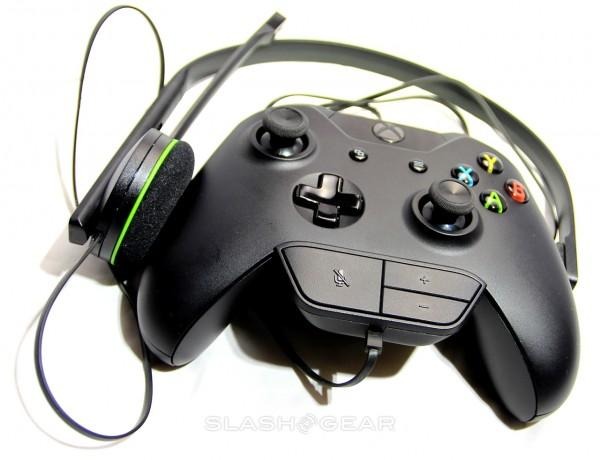 Meanwhile the Xbox One remains an at least viable source of income for the Microsoft brand, with only the lowest of rumblings about spinning its gaming business off surfacing this week.
The Xbox One gaming console has also just had an update with a couple of "opt-in" features added, showing Microsoft's willingness to work with the gamer, rather than above the gamer.