Xbox One controller Windows drivers "this year": no new model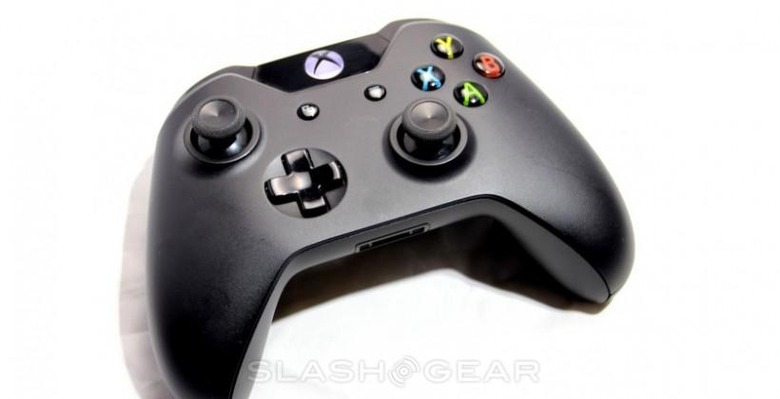 A rumor has been spreading over the past few days that a new Xbox One controller would be released with compatibility specifically for the PC running Windows 8 and Windows 8.1. This morning, these rumors have been doused by Microsoft's director of product management Albert Penello. He suggests that not only will there be no new controller for this purpose, there will be driver support later this year.
The controller out on the market today will work "as-is" provided it's connected to the PC you've got in your home with a USB cord. This connection is made out the back of the controller in the standard microUSB slot. To be specific, Penello suggests that there will not be a PC-only controller, but that a PC/Xbox One controller may be made – at the same time, the original Xbox One controller will work the same way as this new model (that may or may not be made at all).
"There is no plan to do a new, separate controller that only works on Windows. It will be the same as it is on Xbox 360 – the Xbox One controller you have today will work. That's not to say that we may not ship also PC SKU of the Xbox One controller, much like we do on Xbox 360." – Microsoft director of product management Albert Penello
Penello wrote these words at NeoGaf where he also confirmed that they're still looking in on wireless mode for the PC. "The plan is this year", he says, and "when the update comes out and we have more details, I can explain the holdup."
Meanwhile more than one solution has arisen over the past few weeks for allowing an Xbox One wireless controller to work on a PC. One is the slightly long solution created by a fan in software mode. The other is a device known as ControllerMAX – a device we reviewed quite recently.
For those of you working with the Xbox One controller looking to work with the new Xbox One Chat Adapter, also take note that an issue has arisen. Microsoft and Turtle Beach have made public statements on the matter – have a peek.