Xbox One Chat Adapter issue acknowledged: Microsoft working on it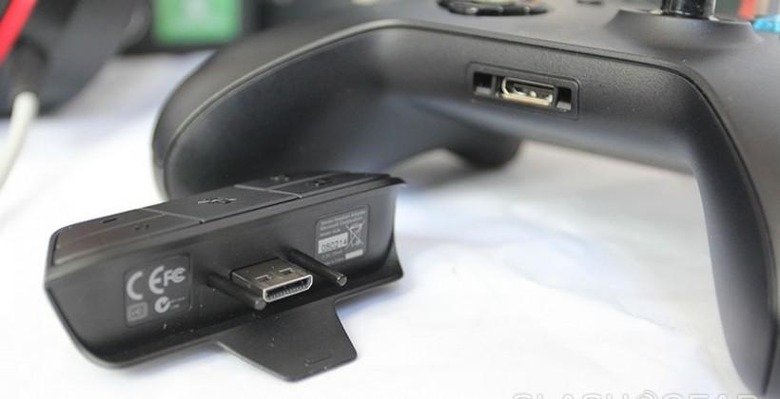 This week we've come to understand why we've not had perfect results with the first wave of Xbox One Chat Adapters for the Xbox One wireless controller out in the wild. Apparently – so says Microsoft – there is an issue that they're investigating which affects chat audio through the controller with the Xbox One. While it is likely a software fix will be in order, we wouldn't put completely out of the running the possibility that replacement units could be needed.
Speaking with Game Informer this week, Microsoft has let it be known that they're working on a fix. This response came via Email after complains were launched in a number of gaming forums.
"We've heard about a small number of users experiencing intermittent issues. We're actively investigating and are working on a resolution." – Microsoft Representative
Meanwhile we've heard word from Turtle Beach on the issue affecting a number of headsets. While we've seen complains from users of Astro, Turtle Beach, and Polk headsets, this note comes from and about Turtle Beach specifically.
We are getting reports and seeing reports online of sporadic issues customers are having with headsets connected to the Xbox One via the Microsoft Headset Adapter. These reports are not limited to any specific brand or model, and are impacting our Xbox One compatible headsets which have just hit the market. When plugged into a PC or mobile device headsets are reported to perform as expected.

We are investigating these issues with Microsoft and will share plans to address them as soon as we can.

Users can contact Xbox One Support for assistance.

Turtle Beach will continue to update its online support forum as more information is available.
Of note is the fact that the headset adapters – the "Xbox One Chat Adapter", that is, is made by Microsoft, no matter what package you get it in: Microsoft, Turtle Beach, Polk, or Astro. At the moment it would appear that this problem is caused by the adapter, the controller, processing and/or wireless signal issues, or a combination of two or more of these bits.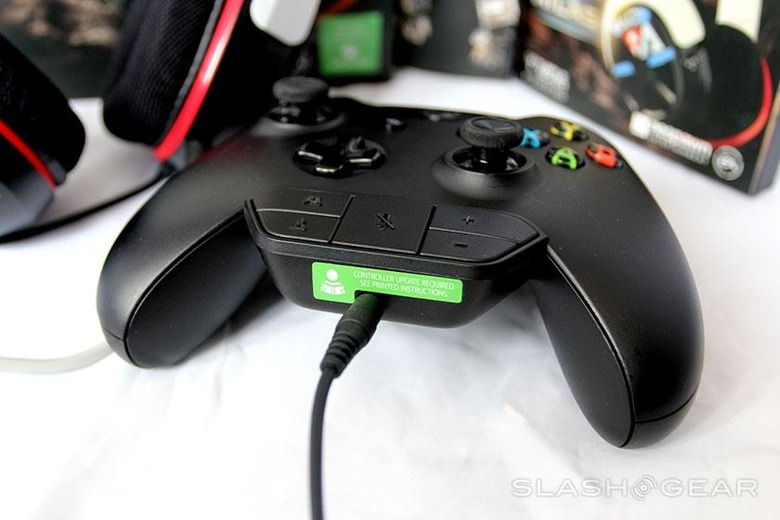 We'll keep you updated as Microsoft sets out to fix the whole situation as it is. Meanwhile have a peek at our Turtle Beach Titanfall Earforce Atlas Gaming Headset Review where we've found the audio experience to otherwise be excellent.