Xbox 720 integration tipped by Ubisoft in Watch Dogs push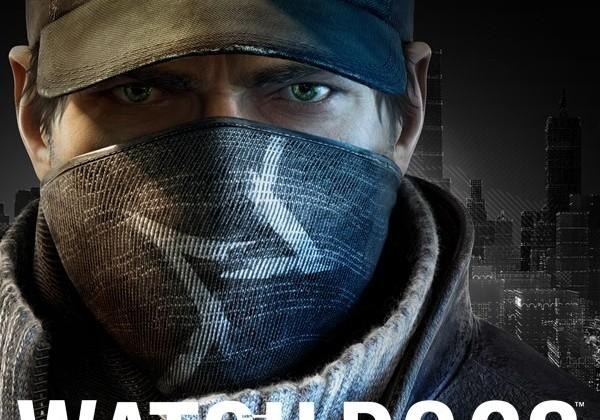 While Ubisoft already made it clear that it would be releasing its next open world action-adventure game for the PC, PlayStation 3, PlayStation 4, Nintendo Wii U, and the Xbox 360, it still didn't confirm whether or not Watch Dogs would be released for the next-gen Xbox (although then again, why would it leave it out?). In the official Watch Dogs world premiere gameplay trailer released today, Ubisoft tips that Watch Dogs will most likely head to the Xbox 720.
Whether or not the game will launch on the Xbox 720 the same day as the other consoles is still up in the air. It all depends if Microsoft plans on launching its next-gen console before Watch Dogs's November 19th debut. We should be getting the full details of the Xbox 720's official launch date come May 21st, when Microsoft will be holding its next-gen Xbox event at its campus.
But if the various rumors of the Xbox 720 needing an "always-on" internet connection is true, consumers may choose to purchase Watch Dogs on a different system, perhaps Xbox 720's direct rival, the PlayStation 4. The Always-on requirement has been said to be the "worse thing in the gaming industry", yet for some reason companies like EA and Microsoft don't seem to understand why.
Being unable to play Watch Dogs because your internet decides to act up, or because Comcast decides that 7:00 P.M. on a weekday is a great time to do service maintenance, is a deterrent to gamers. The Always-On requirement seems more of a punishment to gamers rather than a safeguard against piracy. Many developers have also chimed in saying that the Always-on DRM is more hurtful than helpful.
Another deterrent from players purchasing Watch Dogs on the Xbox 720, or even purchasing the Xbox 720 altogether, is a leak discovered that suggests gamers won't be able to play games directly from their game discs, but instead will have to install their games onto their Xbox, similar to how the PC system works. We'll see what happens on May 21st. If Microsoft confirms all of these speculations, then gamers may opt to purchase Watch Dogs, and other games, on another gaming platform instead.