Xbox 360 Dashboard update "slightly delayed"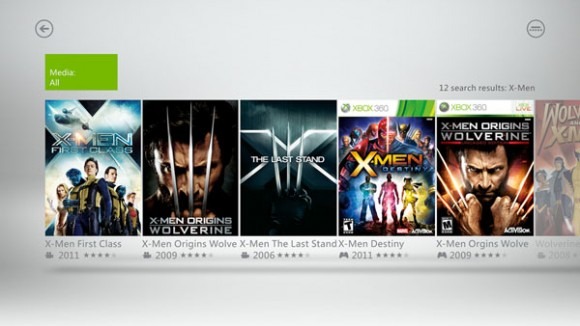 Bad news if you're waiting desperately by your
, impatiently hopping from foot to foot for
: the new interface is apparently slightly delayed. Microsoft's
tweeted the bad news, later clarifying that he will have no news on the amended schedule until later on today. The update brings with it greater functionality of the Kinect sensor bar as well as streaming TV services.
Although frustrating for eager gamers, it seems the new Xbox Dashboard is still expected today. Microsoft will simply be throwing the switch later on than planned, something which could impact on users outside the US who may find their software update now isn't ready until the middle of the night.
Among the changes Microsoft is introducing to the Xbox 360 is the use of gesture and speech-controlled navigation through the console's menus. There's also a comprehensive
streaming media update for Xbox LIVE
, which will bring on-demand content to the 360 in multiple countries. We suggested that Microsoft's handiwork on the "Xbox TV" system
could well put it ahead of Apple and Google
.
Finally, there's a
, turning your smartphone into a remote control for your Xbox 360. We'll let you know when we hear more on the update schedule.