WWDC iOS 7, iRadio details "confirmed" ahead of Apple announcements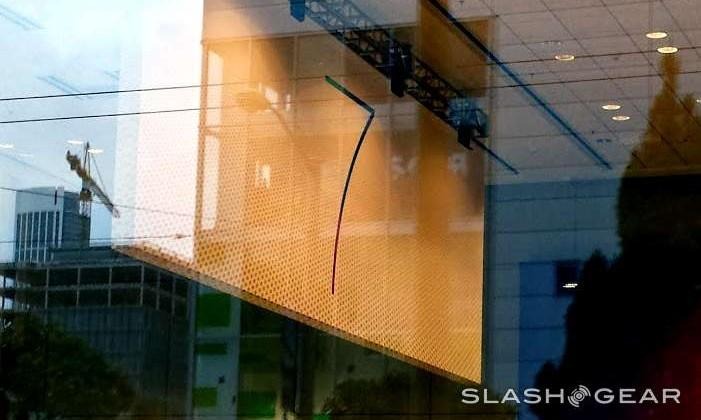 As we inch closer to Apple's annual developers conference WWDC, inside sources appear to have "confirmed" details many publications had already either sources themselves or had guessed at, one way or the other. The bulk of these details center on the updated aesthetics and usability of iOS 7, as made real by Jony Ive, and the abilities of the system specifically in it's ability to send photos and video to Apple computers via OS X. They also spoke of "iRadio", a streaming music system whose name is still being guessed at here less than a day before its reveal.
The sources speaking today have supposedly spoken to inside sources that'd apparently been spoken to at an eve-of-reveal meeting for investors – or something similar to that: the details are, of course, shady as possible. The New York Times make notes "according to people briefed on the negotiations" while the Wall Street Journal says they're publishing details "according to people involved in [iOS 7's] development" as well as "people familiar with the matter" for iRadio.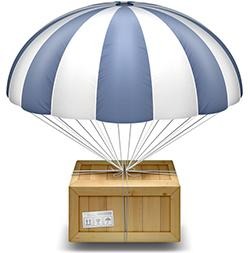 The New York Times suggests we'll see a software update in iOS 7 with an "overall look will be smoother and less ostentatious" according to their "person briefed on the company's plans". This flies well with suggestions that've been made for as long as it was apparent that Jony Ive would be taking over where Scott Forestall left off, flipping the lid on iOS with a design that'd be "flatter". They also spoke up about what we'll keep calling "iRadio" for simplicity's sake:
"On Monday, at the opening of its annual developers conference in San Francisco, the company is expected to unveil an Internet radio service that will stream songs over a data connection instead of storing them on a device, according to people briefed on the negotiations. The service is expected to be free, but supported by ads."
This set of notes rides quite well with recent reports on iRadio, those also suggesting a streaming free radio service supported by ads. Word from the Wall Street Journal appears also to have a nearly point-for-point account of the situation from a separate source.
"The highly anticipated new service—expected to be available only in the U.S.—will allow users to stream a radio-like channel of music based on their interests. It will be supported by text and audio ads from Apple's iAd service, people familiar with the matter said. It will feature "Buy" buttons to drive downloads, they added."
A buy button that'll connect to the iTunes store? This is not the first time we've heard of such detail possibilities. The WSJ speaks up on iOS sharing abilities as well:
"The new iOS will also include new ways to share photos and videos with other iPhone users and other enhancements, these people said."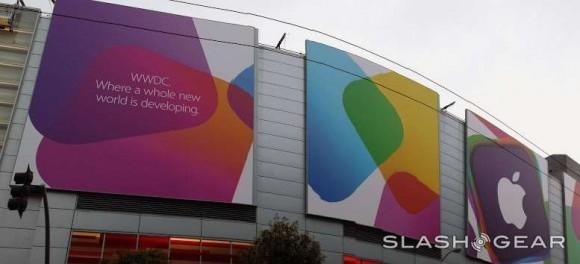 That'll round up the software expectations listed this weekend while their miniature list of hardware bits (aside iRadio) hits up the MacBook Air and MacBook Pro updates the rumor mill is quite confident about, leaving only one straggler.
"The company is also expected to announce a long-expected streaming-music service, new laptops and an update to its Mac operating system."
That straggler is the Mac Pro. Where does this monstrous lone desktop machine stand in the rankings for a possible reboot at WWDC 2013? It's a bit less likely with each new Mac Pro-less report that pops up. Die-hard fans can still dream!