WWDC 2017: What to expect from today's keynote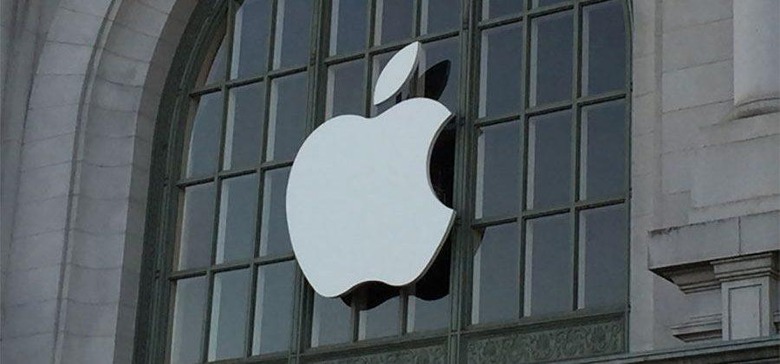 After a lot of talk and many rumors, the day is finally here. Today Apple delivers its WWDC 2017 keynote address, and while looking at past WWDC keynotes gives us a pretty good idea of what to expect, quite a few rumors have suggested that this particular show could be something more. According to the reports we've heard thus far, here's what to expect (and also what to hope for) during today's WWDC 2017 keynote.
Software
Whatever ends up getting announced today, expect a lot of the attention to be on software. Traditionally, WWDC keynotes have been mostly about software, as Apple previews what's coming up and prepares for hardware announcements coming later in the year. So, if software is going to get the lion's share of Apple's attention, what can we specifically expect on that front?
For starters, the reveal of iOS 11 is almost a certainty. We actually haven't heard a ton of rumors about iOS 11 up to this point, which is something of a rarity for Apple products. Still, Apple has used previous keynotes to reveal the next version of iOS many times, so don't be surprised to see it pop up here.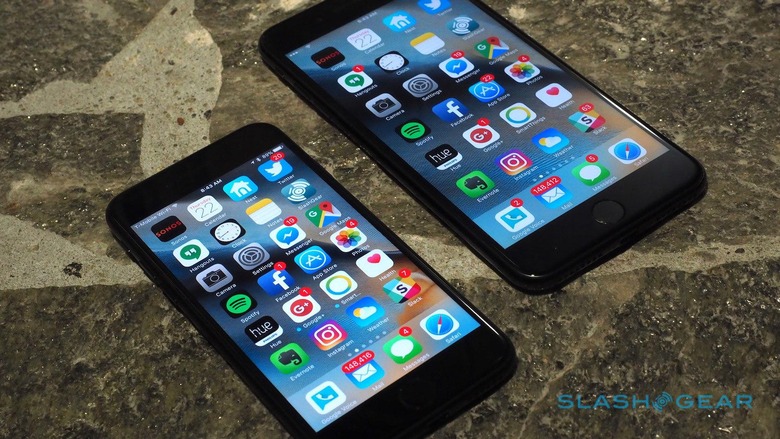 In regards to iOS, another thing to look out for is the launch of a developer preview. If history is any indication, Apple will want to have iOS 11 in developer preview for a few months before eventually launching it with the next iPhone in September. Last year, Apple used its WWDC keynote to launch a developer preview of iOS 10, so it seems safe to expect the same kind of treatment for iOS 11.
While iOS 11 will undoubtedly be the big software news, we may also see updates to macOS. Apple may go as far as revealing the next version of macOS, but right now there's still a lot of mystery surrounding Apple's plans. If it does reveal a new version of macOS, we can probably expect Siri improvements to headline Apple's announcement, considering that Siri was such a huge part of macOS Sierra.
iOS 11 and a new version of macOS seem to be the most likely software reveals, but keep an eye out for new things from watchOS and tvOS as well. They may ultimately take a backseat to Apple's larger software announcements, but it seems likely that they'll be present in some capacity. After all, WWDC is primarily about Apple's software, so the keynote is a good opportunity for Apple to make some rapid fire announcements about improvements coming to its various operating systems.
Hardware
Here's where things get interesting. Apple doesn't typically devote a lot of time to hardware during these WWDC keynotes, but a lot of the rumors we've been hearing recently suggest that's due to change this year. If those rumors turn out to be true, then Apple could actually spend a lot of time talking about new hardware.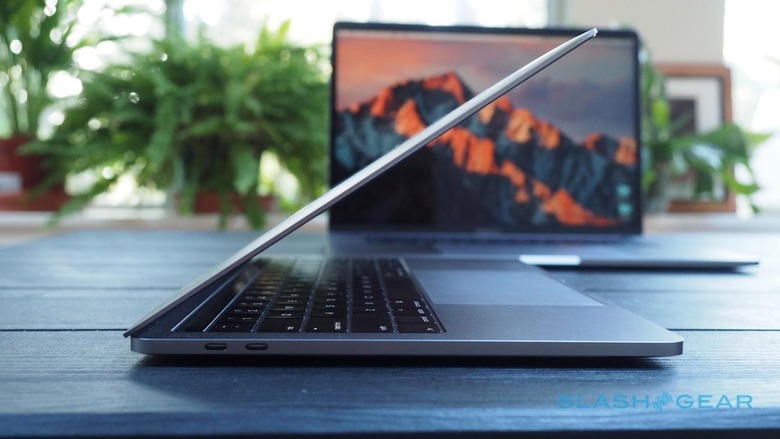 Just last month, we heard that Apple may use the keynote to introduce a trio of MacBook refreshes. We could see some older MacBook models get some love here, namely the 13-inch MacBook Air and the 12-inch MacBook. Both are certainly due for refreshes, but they may be joined by a MacBook Pro with updated internals.
New MacBooks would be big enough on their own, but Apple may have more hardware reveals up its sleeve for this keynote. There have been quite a few reports that claim Apple will reveal a Siri-based smart speaker during the show, putting Siri in direct competition with Amazon's Alexa and Google's Assistant. This is definitely one of the more interesting rumors we've heard regarding WWDC 2017, so if does exist, expect Apple to spend a long time talking about it.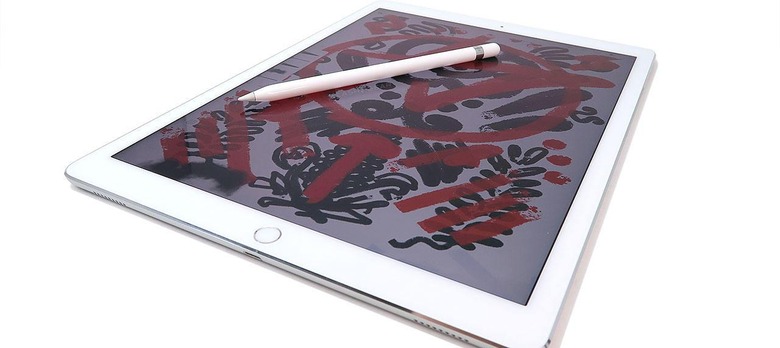 Finally, we come to the iPad, which is rumored to get a couple new models during the show today. We could finally see the long-rumored 10.5-inch iPad Pro, along with a new 12.9-inch model. Regulatory listings unearthed just last week suggest as many as four new iPad models and five new MacBooks, so as strange as it may seem, this could be a pretty big keynote for hardware.
Wrap-Up
Even if just some of these rumors turn out to be true, this should still be a big keynote for Apple. Regardless of all the speculation, one thing should remain true for this keynote: no iPhones, as Apple will wait until later in the year to reveal those. We don't have much longer to wait before we discover what's real and what's not, as Apple's WWDC 2017 keynote kicks off at 10 AM Pacific. SlashGear will be there covering the event as it happens, so stay tuned for more.