WWDC 2015's pre-event Black Banners dropped early: no secrets here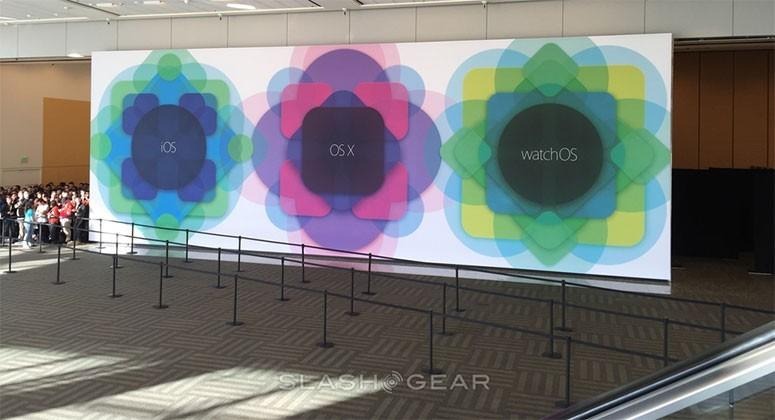 While past years' Apple developer conferences have had black covers over banners before the week's main event, no such covers are necessary this time around. This year isn't about secrets. It's not about big reveals. This year Apple is up front about what it's bringing to the table – assistance and support for developers. Perfectly understandable since WWDC 2015 is a developer conference – a conference which is supposed to be aimed at giving developers a leg up in the software development environment for Apple products.
Back in 2012, Apple revealed a MacBook Pro with Retina display under these massive banners covered with black. In 2013, the dropped black covers revealed iPhones with iOS 7. The banners persisted in 2014, revealing iOS 8 and OS X Yosemite.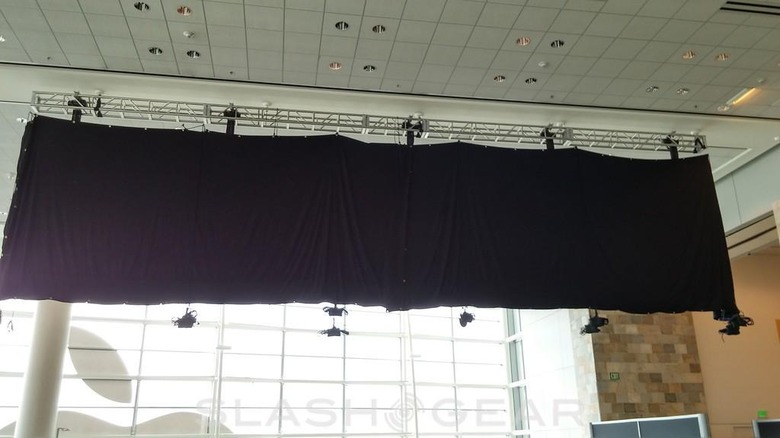 This year one banner sits at the top level of Moscone Center West. This one banner shows how Apple will make it simple for developers – desktop, mobile, and Watch.
That's what it's all about.
Watch the rest of our Apple event coverage through our Apple Hub starting right this minute, lasting through the rest of the week. WWDC 2015 begins this morning at 10AM Pacific Time.
Apple WWDC 2015 Keynote starts:• 10AM Pacific Time
• 11AM Mountain Time
• NOON Central Time
• 1PM Eastern Time
We'll be bringing you up-to-the-minute coverage of the proceedings, starting with the main keynote and rolling through developer sessions and any applicable hands-on thereafter.