WWDC 2013 liveblog reminder: SlashGear will be here at 10AM PST!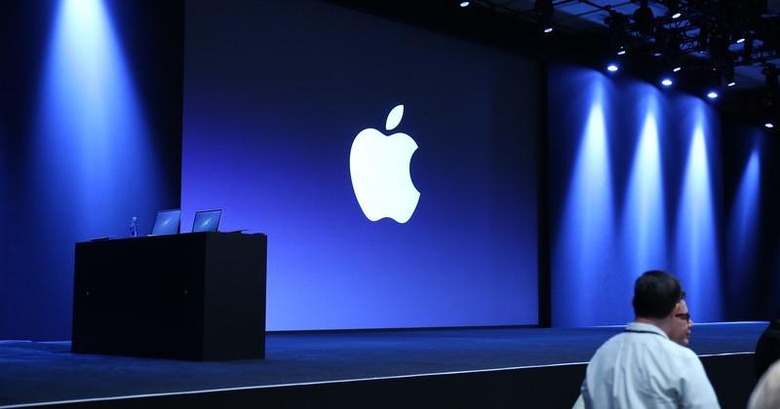 Apple's big WWDC 2013 keynote will be starting at 10AM PST tomorrow morning (that's June 10th, if you did not know), and SlashGear will be bringing a liveblog to you straight from inside the Moscone Center. If the banners we've seen tied with the rumors, tips, and suggestions hold true, we'll be seeing an event that will boost the capabilities of Apple's iPhone and iPad ranges while it gives a full hardware upgrade to its laptops across the board. You'll be able to catch is all in our WWDC 2013: SlashGear Live page (linked below) just before the start and through the entirety of the event.
Before the event's main keynote, you'll want to check out the list of guides SlashGear has prepared for the event. We've got a guide for software rumors and expectations as well as a separate guide for hardware possibilities. We've got a feature suggesting what iOS 7 could (and should) bring to the public. We've got a guide for what you WONT be seeing at WWDC 2013, too!
SlashGear WWDC 2013 Liveblog!
• Software Rumors and Expectations
• iOS update : 8 features we're expecting (or at least hoping for)
• Hardware Rumors and Expectations
• What you WONT be seeing at WWDC 2013
SlashGear's presence at WWDC 2013 will bring you everything Apple has in store up close and personal, with liveblog action straight from the keynote floor right alongside just-captured photographs inside the main event. For a preview of what kind of coverage to expect, have a peek at our WWDC general tag portal and dive into the archive.
For everything on this year's developers event, jump in to the WWDC 2013 tag portal – everything from the weeks leading up to the event straight through to the end of it! Expect iOS 7, OS X 10.9, and an overarching developer focus – this is an event for the makers of Apple-friendly software, after all.