WWDC 2013: what you WON'T be seeing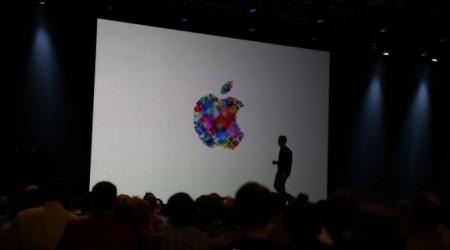 Starting Monday, Apple's 2013 iteration of their developers convention WWDC begins in San Francisco – and there's a lot you'll not be seeing. It's not that there'll be a lot of information under the skin and behind closed doors, that's not what this is all about. Instead, it's all about what's still in the wings at Apple, what's not quite ready to be released, and what will never, ever be released, especially not next week.
With last year's WWDC event, both the MacBook Air and MacBook Pro lineup was refreshed, this along with a iOS 6, Facebook integration, Apple Maps, and a re-run-down of OS X Mountain Lion (it'd been shown off in a preview session earlier than the event). This event didn't show a new iPad, a new iPhone, or any other sort of hand-held device.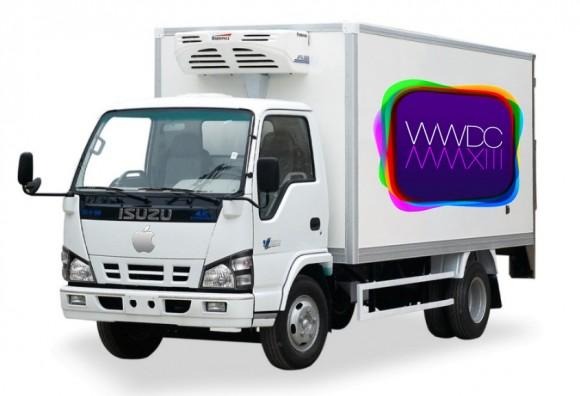 NOTE: You'll be able to follow along with SlashGear in our WWDC LiveBlog on Monday, the 10th of June at 10AM PST.
Instead, as we're expecting this year again, Apple showed the desktop side of the equation alongside integration of that platform with iOS. The Apple developer event here in 2013 will take a route that will not make a big deal of the hardware side of things: that's best left to events that hold their own clout outside of this developer-focused event lineup.
iPhone 5S or iPhone 6
While it's possible Apple will reveal a second tier in their iPhone lineup with a lower price as they continue to push forth with a hero model later this year, WWDC isn't the place where the company will do it. Like each of the other hardware bits listed below, Apple isn't about to push their developers aside with an announcement as monstrous as that.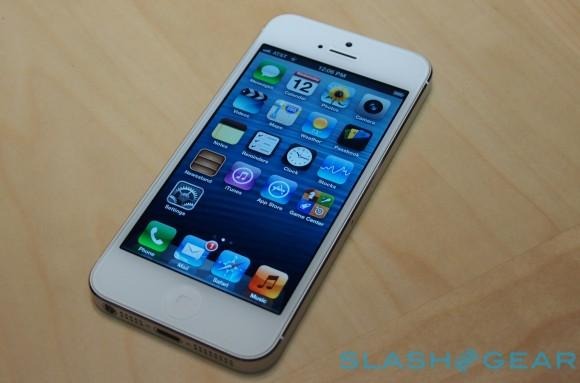 Instead, Apple will focus on what it means to be a part of their ever-growing number of users and how developers can capitalize on the fact that they continue to cultivate a strong self-contained ecosystem. They'll reinforce connections with mobile forces like Facebook and Yahoo – new to the world of iOS.
iPods or iPads
While the iPad and the iPod continue to be forces in the market, name brand recognition and all, new models do not make sense to be appearing at this juncture. If Apple does indeed move forth with the rumored environment known as iRadio, both the iPod and the iPad will be mentioned, but they won't be central to the equation.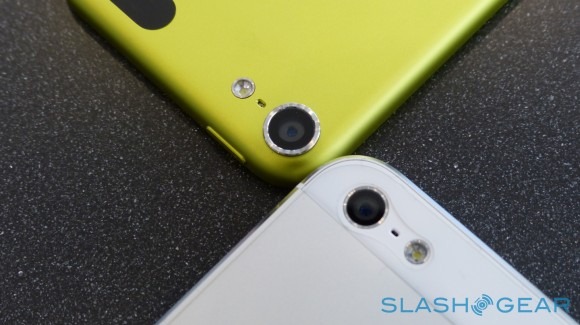 This is not an abandonment by Apple of either product – instead it's a reinforcement of the idea that the company doesn't need to speak about either at every single event to make people understand that they've still got them for sale. Last year's WWDC saw an after-keynote boost to a few devices including the Mac Pro, while new iPad Smart Cases were silently added to the store.
3rd Party Keyboards
While there have been a few reports this week of Apple opening their borders to allow in apps such as SwiftKey to the mix, bringing in 3rd-party-made replacements for basic elements like the on-screen keyboard, it's not something that makes a whole lot of sense with Apple's current (working) developer model. While such a system works with Android, Apple wouldn't risk a keyboard app interacting incorrectly with an app that, for whatever reason, requires the standard iOS keyboard to function.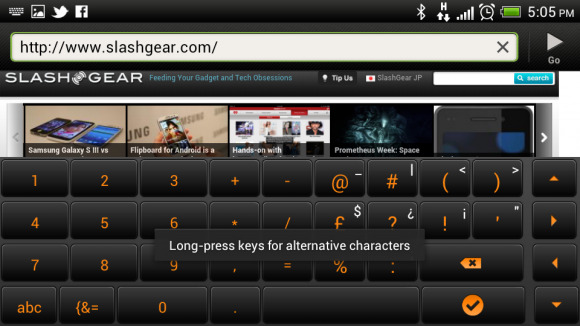 Apple may, on the other hand, open their app boarders with some information on developer-themed devices. It's not impossible that Apple might eventually create a device that breaks with their trend of a completely Apple-centric ecosystem – it does remain very, very unlikely, of course.
Mac Pro
If Apple refreshes the Mac Pro, they'll do it as they did last year – under cover and after-event. The Mac Pro is a machine whose heyday was several years ago, and it's certainly not part of a market segment Apple would benefit greatly from going after with force. Unless Apple works with a lower-priced iPhone and sees such an offering work miraculously, then decides they can offer a low-priced desktop machine that's still super-powered, the Mac Pro will remain in the shadows.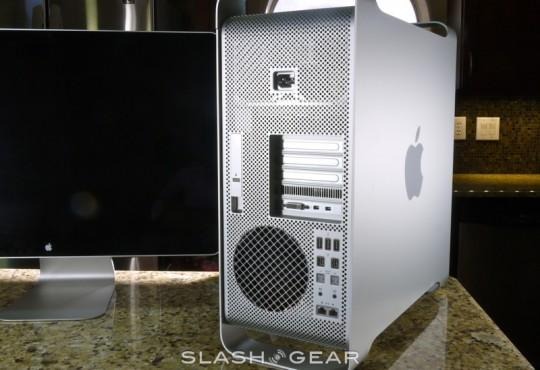 Other than that – everything is up for grabs! Sort of. There's still a limit to what makes sense for Apple to unveil or speak about, and it's always worth remembering that this is a series of developers chats and meetings, not a full-fledged press event for products. We shall see soon!