Wireless power titans merge but it's not quite perfect yet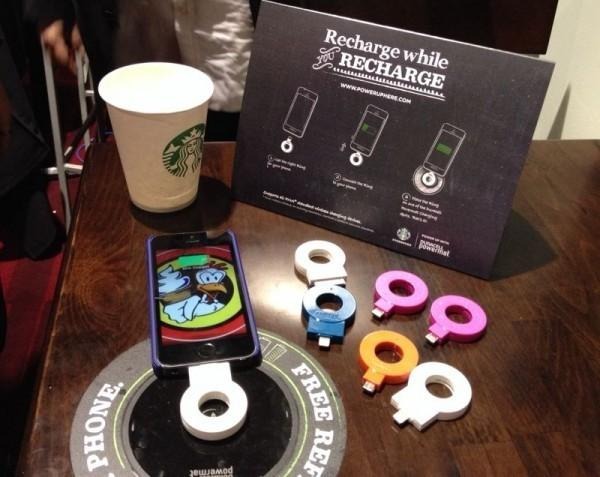 Two of the major wireless charging standards will merge, promising simpler and more effective ways to rejuice gadgets without having to plug them in. The Alliance for Wireless Power (A4WP) and Power Matters Alliance (PMA) have been talking about teaming up to take on the Wireless Power Consortium's Qi standard for a year now, inking a letter-of-intent back in January, but it's only today that the – currently nameless – collaboration has been made official. Next up, though, comes the hard part.
That's because, while A4WP and PMA may now be on the same page for strategy, their respective technologies are not.
A4WP uses resonance charging, which offers extended range over other wireless charging systems. That's led companies like Intel to promise wirelessly-juiced laptops in the next few years. In contrast, PMA's system uses inductive charging, which has less range but has already seen commercial roll-outs in locations like Starbucks.
Nonetheless, the two teams are confident that a fettling of the two can be delivered, capable of powering everything from small devices like wearables and smartphones, through to larger gadgets such as tablets and laptops.
In charge is a veritable who's who of mobile industry names. Samsung, Qualcomm, Intel, AT&T, Broadcom, and MediaTek are among around 170 companies on the A4WP/PMA membership roster, and who will now be trying to figure out what to call the new group.
It's not all settled for consumers, however. With Qi lingering as "the other" wireless standard – and not lacking in support, given Samsung, Motorola, HTC, LG, and others offer phones with Qi compatibility – there's still no guarantee that when you slap your smartphone down on a charging pad it'll necessarily work.
SOURCE A4WP