Windows Start Menu Returns Attached To Button In 2015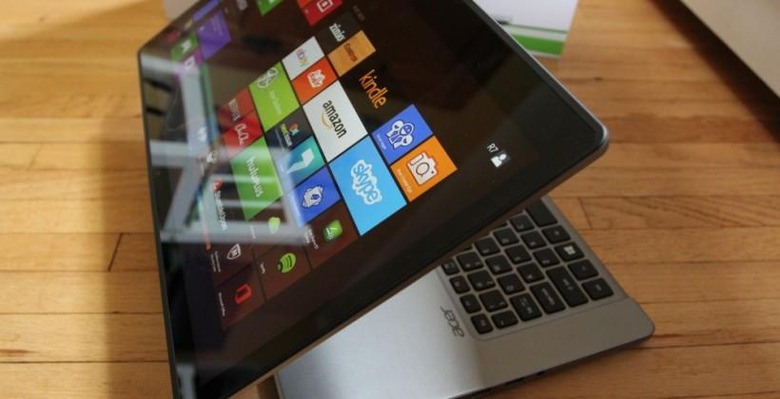 For those of you waiting for Microsoft to bring Windows back to Windows 8 with a real-deal return to traditional elements, you may want to grab a drink. It would appear that two rather well-placed sources have agreed on the possibility of the next wave of Windows updates in the form of codename "Threshold" will be appearing in the Spring of 2015 – aka just a bit over a year from the time this article is published. There this release will bring on a variety of changes to the system, with items like "Metro" apps being able to launch inside movable browser windows and the full-on return of the Start Menu.
If you're a user of the most recent upgrade to Microsoft's Windows in the form of Windows 8.1, you may have noticed the return of the Start Button in the lower left-hand corner of your screen. This button does not do the same thing as the original Start Button, instead only activating the same action the Windows Button does in Windows 8 – switching between desktop and your Start Screen. That's about to change – in a year from now.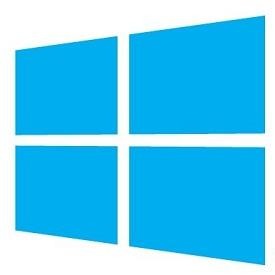 It's Microsoft insider Paul Thurrott that suggests the Start Menu is set to return. He also says that this Threshold update, also possibly called Windows 8.2, will bring the now-fullscreen app collection in as running inside windows on the traditional desktop. Floating windows on the desktop, that is.
Meanwhile ZDNet's Mary Jo Foley suggests that she's aware of a possible three differen SKUs of the next generation of Windows. This means three different operating system versions, one each for the following sorts of devices: modern consumer, traditional consumer, and traditional Enterprise.
The first will be similar to Windows RT, this bringing on a tablet-aimed Windows 8.2 with basically the same abilities as the current Windows RT 8.1, with Windows Store central focus and metro-style full-screen apps. The more traditional consumer SKU would bring the Start Menu and deeper customization abilities. The traditional Enterprise setup would be similar to traditional consumer, but with bulk sales abilities of course.
Sound like a return to glory Microsoft will benefit from greatly? Have a peek at our Windows 8 portal for more information on how the company has been faring lately, both inside and out of the desktop and mobile universe.