Windows Phone just died (again)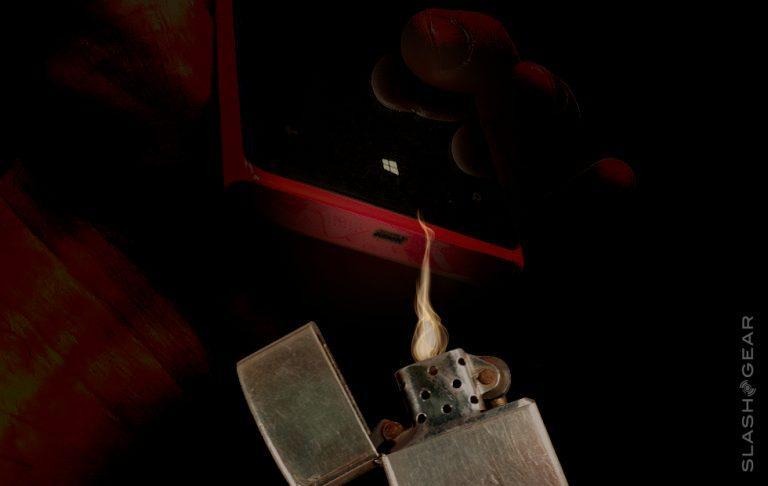 Back in July of 2017 we declared Windows Phone dead – but it seemed like we might have been just a hair too early. In reality, there was a bit more software that needed dragging out. Now, here in October of 2017, Microsoft VP for Windows Joe Belfiore just confirmed it. Not the death of the platform, but the death of the future of the platform – which, it turns out, is a bit more important than just your regular, everyday ol' death.
Our original death sentence, it had more to do with the separation of Windows Phone 8.1 and Windows 10 Mobile. That rift was more like the beginning of the end – from Microsoft, that is. The entire Windows Phone platform's popularity and user base was in decline well before this year.
MEANWHILE: Nokia just made a big Android promise
Over the weekend, t'was a Tweet that killed Windows Phone for real. Or Windows 10 Mobile, if you prefer. Whatever you were calling it last time you spoke of it, if you ever did. In the Tweet that did Windows Phone in, Joe Belfiore responded to a question about support for the Windows Phone platform.
"Depends who you are. Many companies still deploy to their employees and we will support them! As an individual end-user, I switched platforms for the app/hardware diversity," said Belfiore. "We will support those users too! Choose what's best for you."
The only good news here is Belfiore's assertion that those that are still using Windows Phone devices (purchased within the last couple of years, more than likely), will continue to get software support – read: security updates. "Of course we'll continue to support the platform," said Belfiore, "bug fixes, security updates, etc. But building new features/hardware aren't the focus."
Ultimately, it seemed that Microsoft's late entry into the smartphone universe with Windows Mobile and Windows Phone were just... too late. Android exploded due to its open sw/hw base, and iOS exploded because of Apple's best-in-class marketing and advertising game. Once Android and iOS took off, every other mobile software was left in the dust.
"We have tried VERY HARD to incentivize app developers," said Belfiore. "Paid money... wrote apps for them... but volume of users is too low for most companies to invest." They even went so far as to make an Android phone as bait for users and developers – to too little avail.
Included multiple times in the replies to this Tweet were a couple of suggestions that might not be the worst ideas in the world. Let us know on @SlashGear whether you think the following two ideas are worth their salt:
1. Make Windows Phone / Windows 10 Mobile Open Sourced.
2. Use remaining hardware/software staff to make Android phones.
3. Release Android builds for recent Windows Phone devices.
Sound like any of these ideas might push Microsoft into the future, or at least give some incentive for Windows Phone users to continue using Microsoft devices? Let us know!