Android Oreo update news: Nokia just made a BIG promise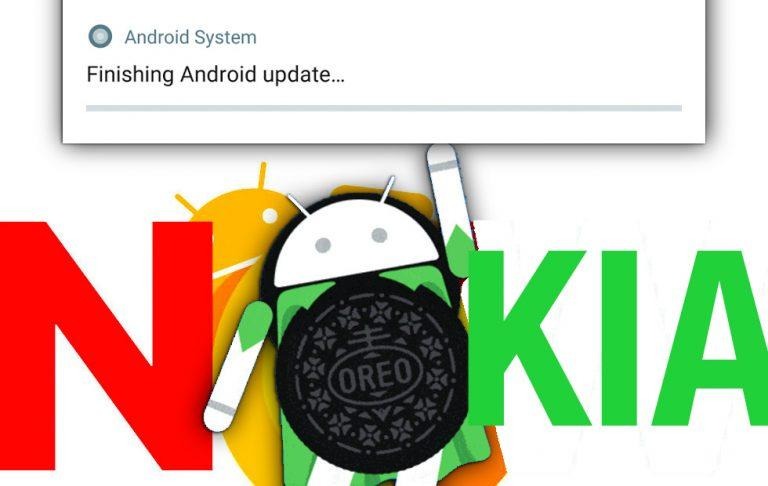 Android Oreo was announced to be coming to all current-age Nokia smartphones over the weekend. The timing of these updates is not yet known, but Juho Sarvikas, Chief Product Officer for HMD Global seems to believe that the company is ready and capable of bringing the newest version of Oreo to all new Nokia phones. HMD Global is the company that currently licenses the Nokia brand name to create smartphones with what remains of the original Nokia company.
HMD Global has a pretty gosh-darned good track record of bringing updates to Android devices – especially lately. HDM Global phones of all sorts have been getting Security Updates lately, at least. Security Updates are the most essential updates to Android devices – followed closely by full OS updates for new and tweaked features.
The KEY here will be timing. If HMD Global can stick to updates – and make that a big priority once their first wave of Nokia phones proliferate the earth – they'll make a Motorola-like impact. Back when the first Moto X and Moto G were first released, the then-Google-owned Motorola had updates REAL quick.
Android Oreo will quite likely come to Nokia 3, Nokia 5, Nokia 6, and Nokia 8. Cross your fingers HMD Global keeps Sarvikas' promise!
According to Nokia dot com, Nokia and/or HMD Global promises "You get an experience that's focused and clutter-free, and we'll make sure you keep getting regular updates, so you'll always stay on top of features and security." In an interview with NDTV, Sarvikas promised each of these phones would get two years of Android updates. The article includes this promise twice, but does not write the exact words used by Sarvikas for the two-year update promise.
I'd believe in the two-year promise only if the smartphone included that promise in writing at the point of purchase. If updates are important to you – beyond security updates, that is – be sure to get that promise when you buy.
Those users that are already on the update list and want to update to Android 8.0, head over to our How to download the Android 8.0 Oreo update now guide. It's quite simple, really – mostly just heading to Settings – System – System updates. Otherwise head to Google Developers to see if the device list miraculously contains a Nokia phone – likely it still just contains Nexus and Pixel devices as such.