Motorola Marshmallow updates list released: Moto X, Moto G, DROID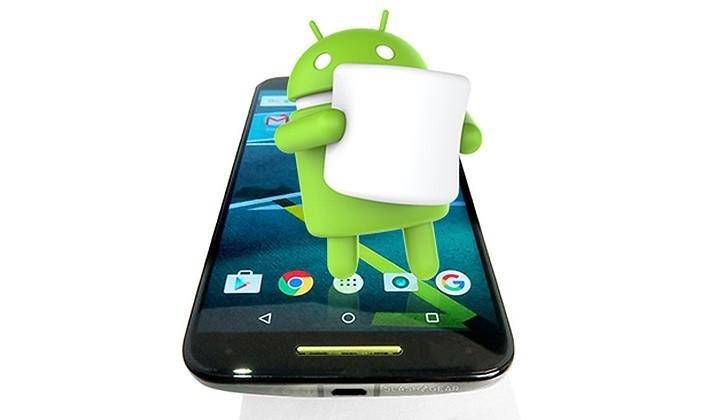 Motorola's Android upgrade schedule for the Moto X, Moto G, DROID Turbo, and more have been revealed with Marshmallow in mind. The software that'll be coming to a number of Motorola-made smartphones will be Android 6.0 Marshmallow, and with it features like Android Pay, Now on Tap, Doze Mode, and Direct Share. Motorola suggests that these devices will also be working with simpler volume controls and will no longer come with Motorola Migrate right out of the box.
Today Motorola let the following list of devices be made public, suggesting that the lot of them will receive an upgrade to Android 6.0 Marshmallow – more than likely. As the company suggests, this list is subject to change. It's also subject to carrier support and approval and "the phone being able to support the upgrade."
• 2015 Moto X Pure Edition (3rd gen)
• 2015 Moto X Style (3rd gen)
• 2015 Moto X Play
• 2015 Moto G (3rd gen)
• 2014 Moto X Pure Edition in the US (2nd gen)
• 2014 Moto X in Latin America, Europe and Asia2 (2nd gen)
• 2014 Moto G and Moto G with 4G LTE2 (2nd gen)
• DROID Turbo
• 2014 Moto MAXX
• 2014 Moto Turbo
• Nexus 6
It should be obvious that the Google Nexus 6 would be on the list, but the fact that the 2014 Moto G, Moto MAXX, and DROID Turbo are on the list should be encouraging for Motorola smartphone owners.
Unfortunate for owners of the first-generation Moto X and Moto G, this appears to be the cut-off point for Android upgrades. No Marshmallow for you.
In addition to Motorola Migrate being retired by Motorola, the company says today that they'll begin retiring Moto Assist and Motorola Connect.
"These products were valuable in their time but the world has moved on," said Motorola's Bjorn Kilburn, VP of Software Product Management, "and they no longer add enough value to justify taking up space in your device."