Windows Phone 8 "Blue" update delayed to 2014 as limp GDR2 detailed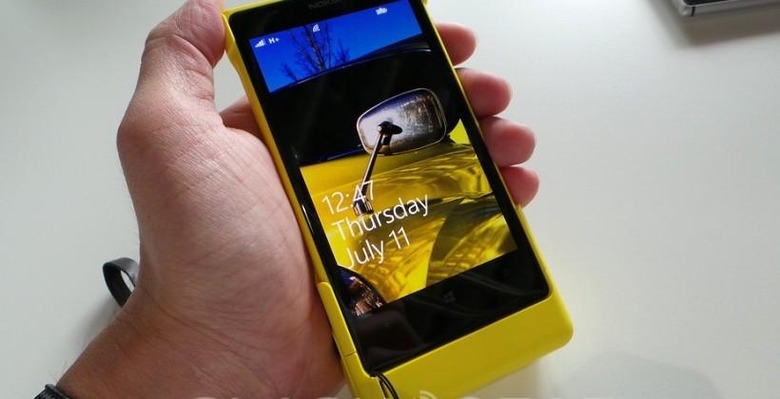 Microsoft has revealed details of its next Windows Phone 8 update, GDR2, but fans of the platform shouldn't expect a significant refresh of the OS until early 2014, new leaks suggest. The fast-incoming General Distribution Release 2 has already been detailed, even though the exact timescale of its availability is still a mystery, including tidbits like an FM radio, CardDAV/CalDAV support for Gmail, and greater flexibility for how the camera button is handled, but the bigger Windows Phone "Blue" update now won't arrive until sometime the new year.
That, so sources talking to The Verge claim, is because various bugfixes have slowed Microsoft's engineers down. The intention, so the leakers claim, was to be more proactive with firmware releases, but issues around new chipset testing, GDR glitches, and how unlocked, non-carrier devices register on networks have supposedly delayed that intention.
In between "Blue" and now will be a GDR3 update, released sometime before the end of the year. That will apparently include support for 5- and 6-inch Windows Phones, 1080p Full HD screen resolution, and up to quadcore processors.
However, it may also gain some of the features initially intended for "Blue" but, in an attempt to reclaim some of the lost momentum, packaged up into the General Distribution Release 3. That, the sources suggest, could include a screen rotation lock, though the new notification center, refined multitasking, and other leaked changes are still believed to be coming in "Blue".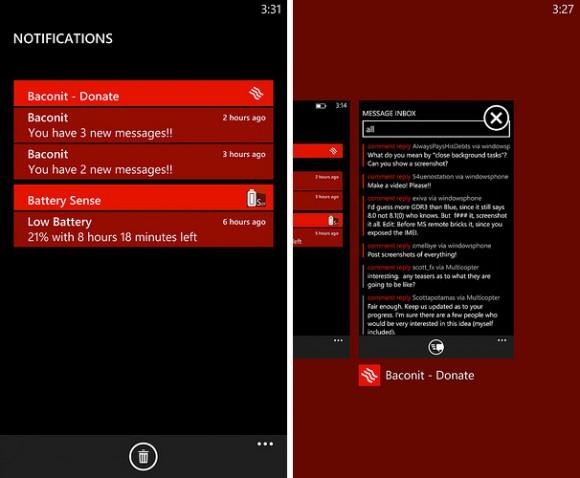 In the meantime, there's GDR2 to look forward to. Microsoft says that will allow certain phones to set a Lens of the user's choice to open as the default when the camera hardware key is pressed, and some phones – i.e. those with the right chips – will get FM radio support. Xbox Music will see more metadata during playback, and it'll apparently be easier to select, download, and pin music.
There's also a Data Sense app, which will track mobile data use (with compatible carriers), while Internet Explorer will benefit from improved HTML5. Skype, too, will be more stable, as will Lync.
Meanwhile, Windows Phone manufacturers continue to push their own software development. Nokia released its HERE mapping apps for other OEMs earlier this week, and is now courting developers to create custom apps for its PureView photography system in the freshly-announced Nokia Lumia 1020. In fact, it's said, Microsoft has to some extent been deciding the included features of GDR3 and "Blue" according to what demands OEMs like Nokia have made upon it.