Windows Phone 8.1 tablet support tipped plus Back button binned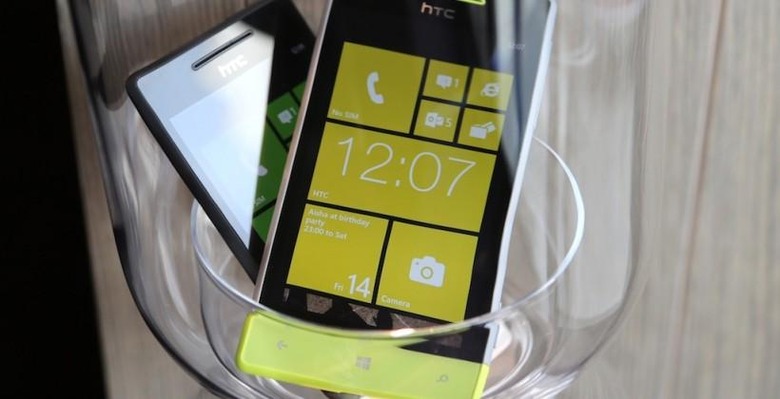 Windows Phone 8.1 will ditch the "back" button and support up to 10-inch displays, it's reported, with Microsoft also aiming to use the 2014 release to help push the smartphone platform further up into flagship territory. Codenamed Windows Phone "Blue", the new version will see Microsoft address user satisfaction, WinSuperSite claims, paring away some of the more confusing elements of the OS and making it easier for developers to release applications across both Windows Phone and Windows RT.
For instance, there'll be universal binary support so that a single app could run on each platform with no modification, it's suggested. That will be optional for developers initially, since some titles will simply be too large to suit Windows Phone devices, but cross-OS compatibility "could eventually become a requirement" to take advantage of the supposed 77-percent "API unity" with Windows RT (versus just 33-percent overlap today).
However, there'll be user-facing changes too, some bigger than others. Windows Phone's three required buttons – Home, Back, and Search – may be cut to just two, with the Back key dropped altogether. That, it's said, is because Microsoft has found users not only don't use it, but they're confused by it: the most common navigational style, it's said, is jumping between apps and the homescreen using the Home button, rather than stepping back through multiple stages.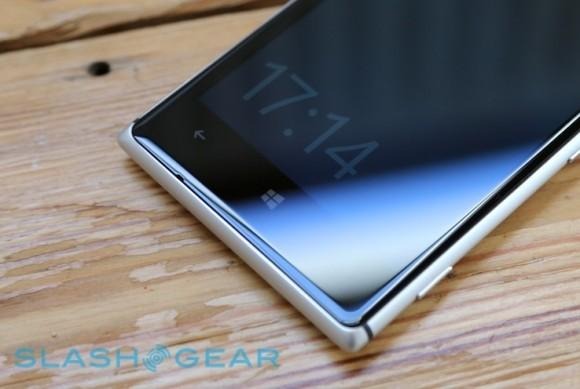 Multitasking will get a boost, though, with Microsoft apparently referring to it internally as the "biggest technical issue" in Windows Phone right now. The upcoming Windows Phone GDR3 release, which is expected imminently, will add in manual app closing support among other things, but it'll be Windows Phone 8.1 that really brings some finesse to background processes and how notifications are managed.
What may be a tougher sell is Microsoft's supposed plans on screen size and market positioning. Not only is GDR3 expected to introduce support for 1080p resolution and up to 6-inch displays, something Nokia is tipped to be taking advantage of in its October 22 new product gush, but Windows Phone 8.1 will reportedly open the door to 7- and even 10-inch displays.
That will obviously clash directly with Windows RT tablets, and could lend further weight to suggestions that Microsoft will in fact blend together the two platforms, first with "phablets" and then full-sized tablets.
In doing so, Microsoft could help address its other big issue with Windows Phone: its small footprint in the premium end of the market. Although sales of cheaper Lumia handsets have been buoyant, the OS has struggled when it comes to competing with Apple's flagship iPhone and the top-tier Android devices from Samsung and others.
Microsoft's initial plan was to have Blue ready for the market this year, but the OS has been pushed back into 2014 after bugfixes took longer to address than expected.