Windows Phone 7.8 brings WP8 UI to older phones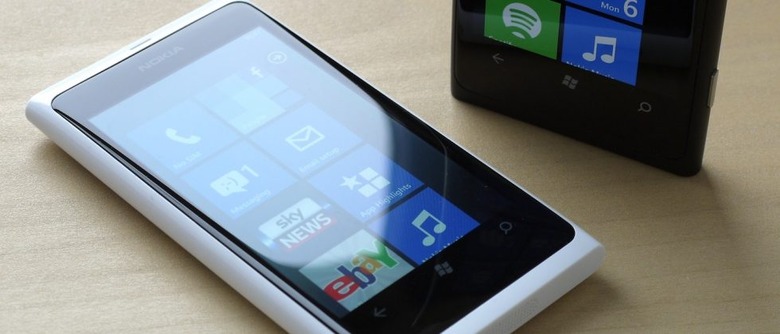 Microsoft has confirmed that current Windows Phone handsets won't get an upgrade to Windows Phone 8, but they will get a halfway measure: a branching upgrade called Windows Phone 7.8. Since the new platform has certain hardware demands that existing Windows Phones can't meet, Microsoft has delivered a sub-Apollo upgrade with features like the new WP8 Start Screen.
However, Microsoft hasn't detailed just exactly what will be included in Windows Phone 7.8. Instead, the company says that it will include "core customer experiences" from the full OS, with UI improvements among other things.
That seems to imply that the more advanced features simply won't be brought to the older phones, though to a casual glance they might look the same. Windows Phone 8's new shared core with Windows 8 is likely to be the root of the problem, too demanding for the 1.0 to 1.4GHz single-core processors of Windows Phone 7.5 devices.
No release date for Windows Phone 7.8 has been confirmed, though it's likely to be released to existin users alongside the full WP8 launch this fall. More details on the new platform in the timeline links below.