Windows 8.1 Active Pen support revealed by Synaptics: "Note" realized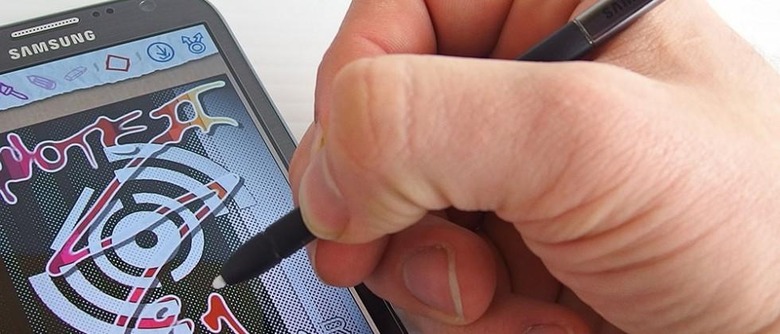 It would seem that one of the biggest names behind the touchscreens you use every day, Synaptics, have made the push for a next-generation solution for Windows 8.1 with Active Pen abilities. What this means for future Windows 8.1 device makers is that they'll be able to say they've got pen support right out of the box and/or include a pen with the device they're creating. In what may prove to be a situation similar to what we've seen with the rather successful Samsung Galaxy Note series, the folks at Synaptics are making pen usage on devices – both mobile and stationary – a feature baked in at a hardware level.
What'll be rather interesting is seeing how this hardware boost will work with systems like the NVIDIA Tegra 4 – it having its own active pen abilities in kind. Of course as this system may not cross paths with the NVIDIA solution – the NVIDIA solution generally aimed at Android and Windows RT – we may just have to see how one compares to the other in the field. With Synaptics solution, we're seeing active pen hardware design made with abilities for buttons, palm rejection, accuracy, hovering, and pressure.
With hover sensing, the active pen working with a Synapics touchscreen will be able to select an open items like you'd be able to with – again – the Samsung Galaxy Note. This solution will be spread to all devices working with Windows 8.1, working with ClearPad touch controllers for a variety of products.
You'll see these future ClearPad solutions for smartphones, tablets, and notebook PCs in the near future. This integrated stylus support is available for manufacturer already in the Synaptics ClearPad 7500 family – coming your way as an integrated consumer product well in time for the new year. Next time you see this family of products, it'll likely be in a teardown.