Windows 10 Anniversary Update has arrived: here's how to get it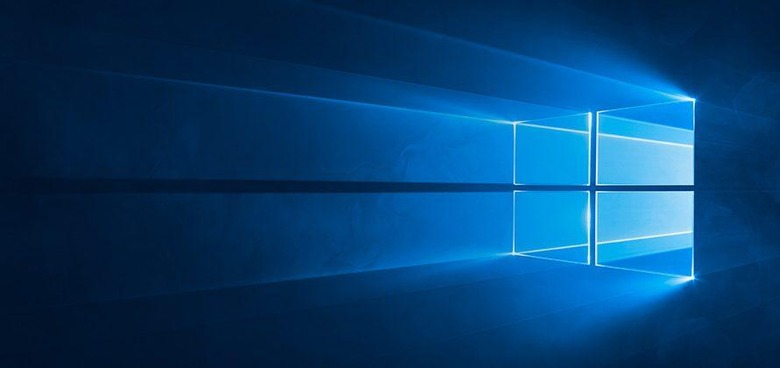 If you came out of Microsoft's free upgrade promotion with a new copy of Windows 10 installed on your computer, you might like to know that the Anniversary Update is now available. Windows 10 users can wait for the update to automatically roll out to their machines, but the problem with waiting for the automatic update is that Microsoft is pushing it out in waves, meaning you may not get it right away.
For those who don't want to wait, Microsoft is giving us the ability to jump to the Anniversary Update automatically. Users can push the update through themselves by going into their Windows 10 settings menu, selecting "Update and Security," and then clicking "Check for Updates." From there, the search should come back with a result that reads "Feature update to Windows 10, version 1607," which is the Anniversary Update you're looking for. Windows should start downloading and applying the update automatically once version 1607 is found, leaving you to sit back and revel in the fact that you've bent Microsoft's upgrade schedule to your will.
Failing that, you still have one other option: if the scan comes back and says no new updates were found (like it did for me), you can click the "Learn More" link on the same page to be sent to the Windows website. It's on this page that you'll find an Anniversay Update ISO that you can download and apply yourself. Of course, as previously stated, those who don't mind potentially waiting a little while can just let the automatic update arrive and work its magic.
The Anniversary Update is quite the hefty one, putting features like Ink and Cortana front and center. It's bringing increased compatibility between PC and Xbox One with it, as well as expanded functionality for Microsoft's new security feature, Windows Hello. Microsoft may be planning more frequent updates once the Anniversary Update has rolled out to Windows 10 users, so stay tuned.
SOURCE: Windows Blog