Avoiding Windows 10 is about to get a whole lot easier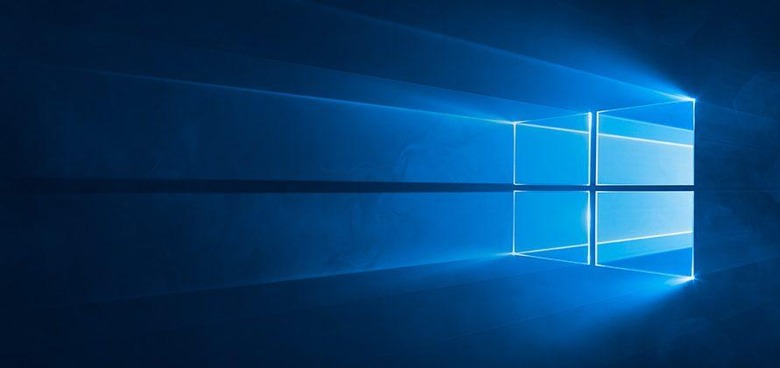 It may be an understatement to say that Microsoft has been aggressive in its efforts to get Windows 7 and 8 users to upgrade to Windows 10. First came the promise that Windows 10 would be a free upgrade for PC users on an older version, and then came the rather nagging desktop popups prompting users to take advantage of the offer. If you were down to receive a free upgrade to Windows 10 from the start, these popups probably never got to the point of annoyance, but for those who are hesitant to jump to Windows 10, they've become a considerable nuisance.
In some cases, users were under the impression they were declining the update by closing the popup window when, in fact, they were scheduling it to automatically happen. This has come with large amount of controversy, with some folks claiming that Microsoft's popups were misleading and confusing. Amidst complaints that it's becoming too difficult to actually decline Windows 10, Microsoft has announced that it will clear up users' options by rolling out a new version of the popup window this week. Perhaps we have a recent lawsuit from a certain disgruntled Windows user to thank for this turnaround?
Microsoft has shared an image of what the new window will look like, with buttons allowing users to upgrade immediately, schedule a later time to apply the update, or – here it comes – decline the offer entirely. Even better is that closing the window in an attempt to delay the decision will no longer schedule the update anyway. It seems absurd that it's come down to reinstating the actual function of the little red X button, yet here we are. Just keep in mind that closing the window and declining the offer aren't the same thing, as not actually selecting an option and just dismissing the popup will cause it to reappear a few days later.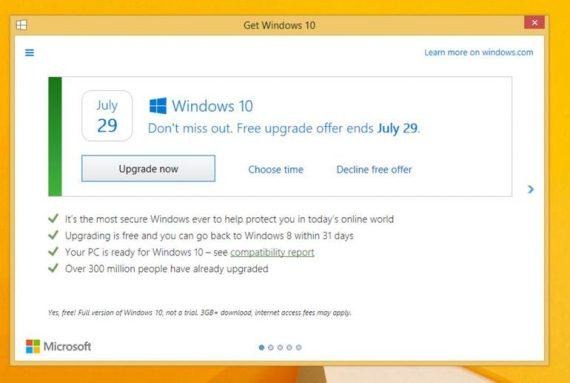 Even better is Microsoft's promise to provide technical support by those burned by the update process. This includes help rolling back to previous versions of Windows should Windows 10 prove to be troublesome. With all of this, it seems like Microsoft is finally starting to listen to their customer base. It's just a shame that these changes come a mere month before the free Windows 10 promotion is slated to end, when consumers have been subjected to these confusing popups for months and months prior.
SOURCE: ZDNet