Microsoft pays $10k judgement over forced Windows 10 update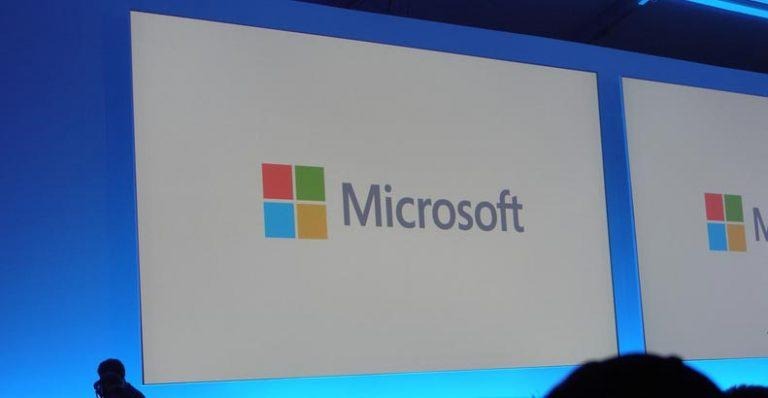 Microsoft has paid a $10,000 judgement to Windows user Teri Goldstein, who sued the company after an authorized Windows 10 update allegedly wrecked havoc on her computer, causing issues that, according to Goldstein, ultimately hampered her travel agency business. Microsoft has been heavily criticized for pushing Windows 10 onto users, often in sneaky or unauthorized ways; though it has paid the judgement, the company still maintains that it did nothing wrong.
Microsoft ultimately stopped fighting the legal battle, dropping an appeal, in order to avoid spending more money on the case, according to Seattle Times. The entire issue started a couple days after Windows 10 was released to the public; Goldstein claims she did not know what Windows 10 was and did not in any way authorize or initiate the Windows 10 download herself.
Windows 10 auto updates are a necessary evil
However, according to the claims, the update caused computer issues that hampered her business, causing her computer to "crawl" and crash, and sometimes be so bad off that she couldn't use her computer for multiple days. Goldstein says she attempted to get help through Microsoft's customer support, but that it didn't help.
Some time after this, Goldstein took Microsoft to court in an effort to get compensation for the cost of getting a new computer as well as making up for the wages she said she lost as a result of the Windows 10 update. Though Microsoft initially pushed back against this, it has dropped its opposition.
Microsoft has strongly pushed the Windows 10 update, and though it claims that users ultimately have the choice about whether they want to update (as well as the option to roll back for a few weeks), the company has been criticized for making the refusal process difficult. There's no simple way to opt out of the Windows 10 update, and in some cases users have accused Microsoft of pushing ambiguous update prompts, confusing the average user.
As well, many users report experiencing troubles when they do try to update, and others claim the update installed itself without being given permission.