Wii U dumped by major retailer as PS4 and Xbox One near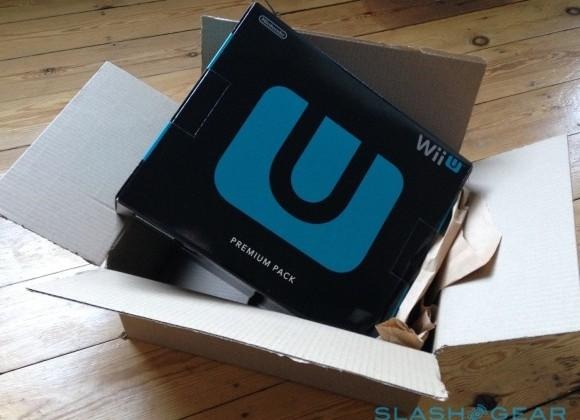 Nintendo faces another blow to its Wii U ambitions, with news that one major retailer will yank the poorly-selling console from its shelves altogether. UK supermarket chain Asda, owned by Walmart, has confirmed it will no longer be stocking the Wii U, games for the console, or accessories in any of its 555 stores, telling CVG UK that it will only be offering select titles through its online shopping system.
Asda, the UK's second largest market chain, has confirmed the decision to no longer stock the Wii U on-site, though has not commented on why exactly it was reached. "Asda continues to offer customers a selection of Wii U games and accessories through Asda Direct, but these ranges are currently not on offer in Asda shops" the company said in a statement.
However, it's not hard to draw conclusions from the underwhelming sales performance the console has seen so far, which has led some big-name studios to freeze support for the Wii U moving forward. Flagship launch title ZombiU was so far from profitable that Ubisoft has decided not to make a sequel, and will in fact make its next title – initially another Wii U exclusive – multi-platform.
Ubisoft isn't alone in its cooling ardor for the Wii U. Both Activision and Electronic Arts have said they are disappointed by the Nintendo console's sales, and have suspended plans to launch any new titles for it.
Nonetheless, Nintendo did show off a range of upcoming titles at E3 earlier this year.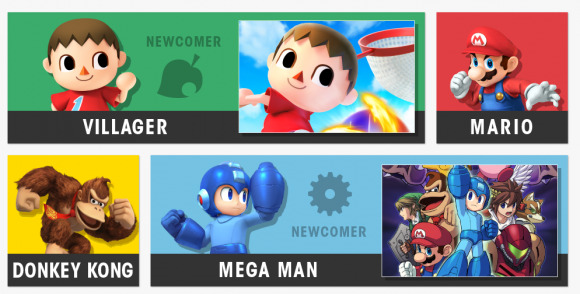 As for those upcoming games, Asda will apparently judge these on a case-by-case basis, picking only those that are expected to be best-sellers to offer online. "Asda will stock [Wii U] games on a title by title merit basis as they come along through Asda Direct" a company spokesperson confirmed.
Asda is keen to point out that avoiding the Wii U doesn't mean it's abandoning the Japanese gaming company altogether. "We will continue to support Nintendo as a format holder partner" it clarified, though without any further detail as to what that support might look like.
Nintendo has consistently refused to discount the Wii U, insisting that new titles will make the motion-gaming console more appealing in the long run.