Today we're talking about phones made in China, for China, for India, and for almost any country other than the USA. What I'm talking about is SlashGear's current news feed covering smartphones that might never be released for general sale inside the United States. Today if you've got about four minutes I'd like to tell you three reasons why we don't just write about phones by and for people in the United States.
1. China makes weird phones
I like to write about things that are offbeat, strange, or otherwise unique. Because of this, Asia-based brands like Xiaomi, Huawei, Oppo, and others really make me sit up and pay attention. They're currently in a sort of renaissance, the sort that sort-of happened here in the USA around the year 2010, back when Android fans were RAVENOUS for news about ANY new device with Android software inside.
Remember back in the year 2010 when THIS phone (seen below) was released? Can you imagine a US-based smartphone company releasing a smartphone held together by hinges like these? We've been writing about the "candy bar" style smartphone for such a long time, looking at a device like this makes me straight up reminisce.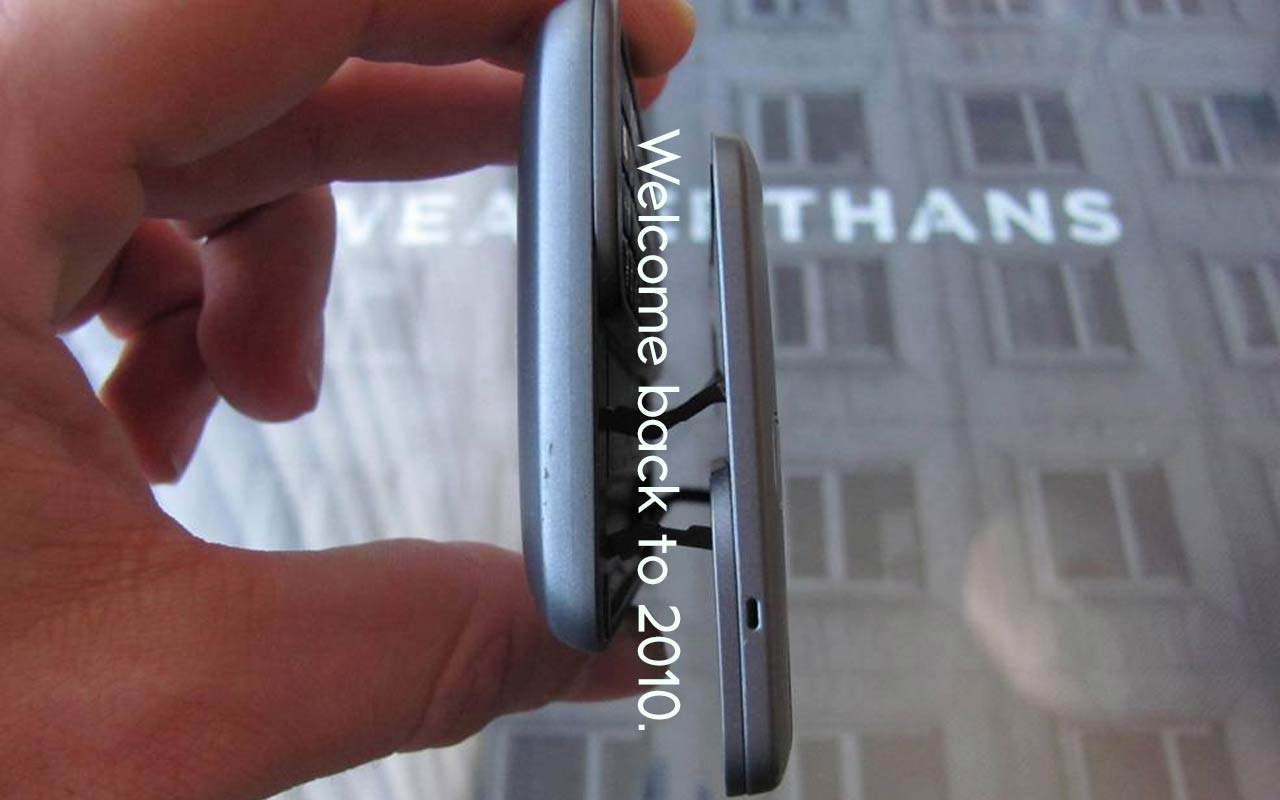 2. The USA's too deep
A report this afternoon from Counterpoint's Market Pulse program showed January as the 14th consecutive month in decline in the smartphone market over one key metric. That metric is year-over-year decline in US smartphone sales.
As of Counterpoint's report for January, we've had two years in a row with year-over-year declines in smartphone sales in the United States. It's not because we don't have the opportunity to buy cool new smartphones. If we don't like what retail stores in the USA have to offer, we're free to browse the internet for internationally-shipped phones to our hearts' delight.
Smartphone sales in the USA are down because smartphones play it safe. They've been too conservative for the past half-decade. The hype has died down – it's no longer a world where every new smartphone is a must-buy device. We're too deep – we've had access to cool mobile phones for too many years, now features haven't changed in a significant enough manner that we've needed to change up – not in numbers like we used to, anyway.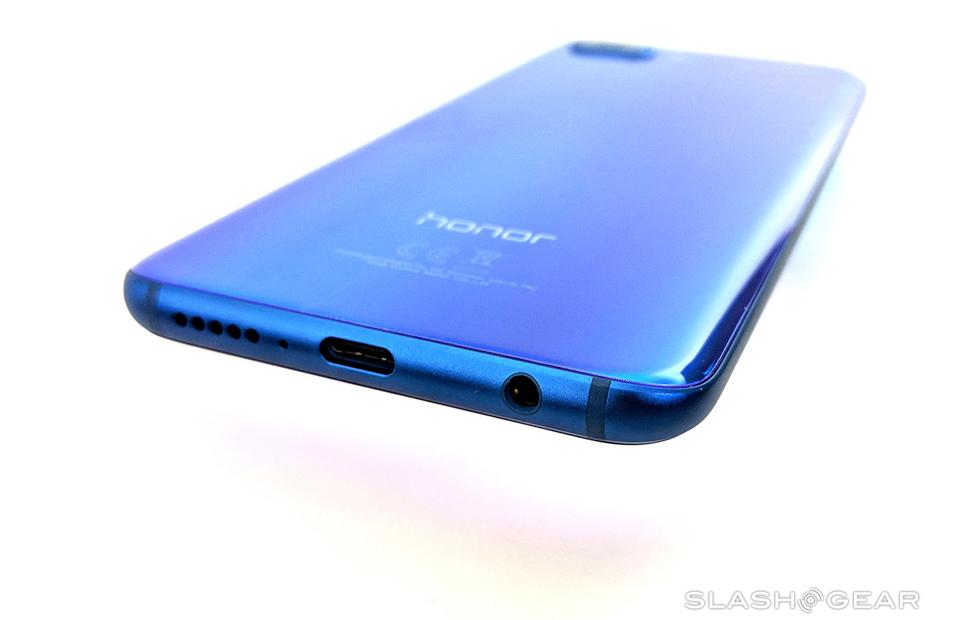 3. This is the future
Over in China, the smartphone market is growing. Asia, India, and other regions are growing at relatively quick speed in smartphone sales. You know who's leading sales in those countries? It's not just always Samsung or Apple, as it's been in the USA for ages. There it's companies like OnePlus in India and in China it's still pretty much anybody's game: Huawei, Oppo, Vivo, and Xiaomi are all fighting for their slice.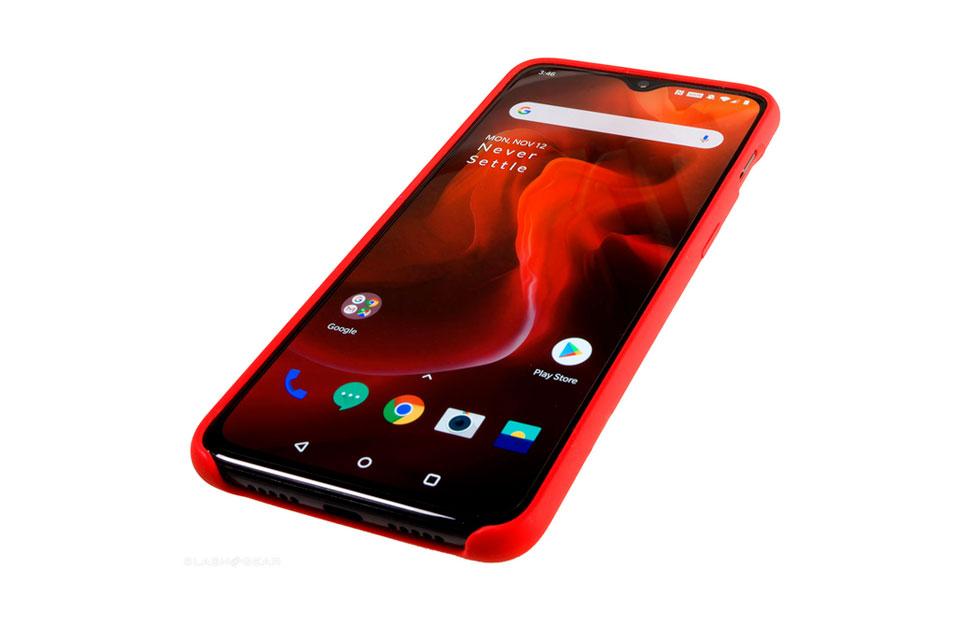 And in that arena, the next big thing reigns supreme. It's not an oligopoly like it seems to be elsewhere in the world. It is there that we're seeing technological breakthroughs that are downright interesting. And that's really all there is to it.