WhatsApp is ending support for old platforms like BlackBerry, Nokia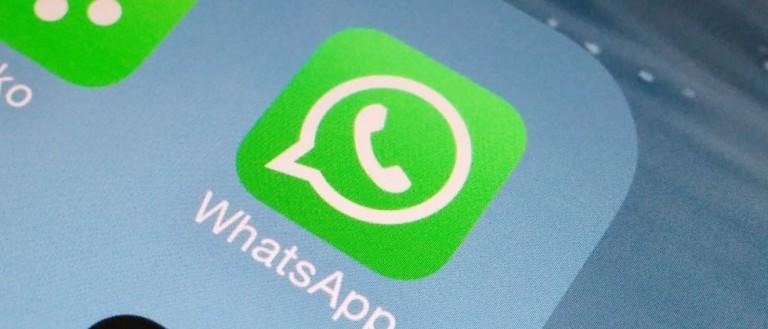 Popular messaging platform WhatsApp has seen almost non-stop growth since its Facebook acquisition a few years ago, even reaching one billion active users earlier this month. The app has been around for seven years now, but with that age and growth the company has decided to discontinue support for WhatsApp on several older mobile operating systems. The good news is that there's a fairly small chance the device you have will be affected, unless of course you're a big BlackBerry or Nokia user. Likewise if you rely on an ancient Android phone.
WhatsApp revealed in a blog post that by the end of 2016, the service will not longer be available on any BlackBerry device, including the latest OS, BlackBerry 10, which launched a little over a year ago. Even BlackBerry itself has been seen moving away from its own OS, despite promises of the opposite, since its release of the Android-powered Priv smartphone last year. So it makes sense that WhatsApp's developers wouldn't want to waste time and resources on the dwindling OS.
Also on the chopping block for support are the Nokia S40 and Nokia Symbian S60 platforms, Android versions from 2.2 and older, and Windows Phone 7.1. In the announcement, WhatsApp notes that when it launched back in 2009, the smartphone platforms with the most users were BlackBerry and Nokia, but today it's the newer versions of iOS, Android, and Windows that make up 99.5% of their user base.
Unfortunately, the abandonment of the older OSes will mostly be felt in smaller or less-developed regions, where BlackBerry and older versions of Android are still fairly common. The developers say they can no longer support these older platforms since they don't offer the capabilities needed to continue expanding WhatsApp's features.
The suggestion for those affected who still want to use WhatsApp? It's time to upgrade to a modern device. At least for BlackBerry users it won't be that big of a deal, since they'll be on Android soon enough.
SOURCE WhatsApp