What is Didi Chuxing and why did Apple invest $1bn?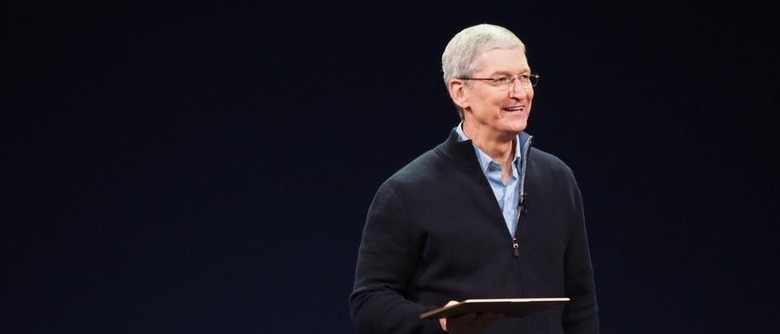 Ride-hailing is big business, and if you needed any further evidence the fact that Apple just pumped $1bn into a Chinese Uber-alike should confirm it. The Cupertino firm may have made its money convincing us to upgrade every year to the latest iPhone, but its latest investment shows it has ambitions far beyond just smartphones and Macs. Question is, what exactly is Didi Chuxing?
If you're not based in China or a frequent visitor, you can be forgiven for not knowing the name already. The company is the combined result of Didi Dache and Kuaidi Dache, two rival taxi-hailing firms that merged in early 2015.
Each has some serious backing already. Didi Dache counted Tencent Holdings as an investor, an internet company which has its collective fingers in a wide variety of pies, including a stake in Epic Games.
As for Kuaidi Dache, that had been bankrolled by Alibaba, the huge e-commerce company.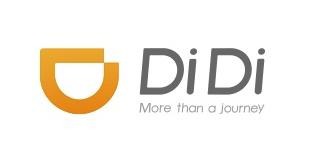 Although only serving mainland China, Didi Chuxing made headlines in western media earlier this year over its ride-hailing war with Uber, which was spending huge amounts trying to crack the Chinese market.
It was an expensive battle, too, with Uber's CEO Travis Kalanick claiming it was costing the firm's Chinese arm more than a billion dollars a year just to compete.
Didi Chuxing hasn't said how much fighting Uber has cost it, though it's believed to be of a similar scale.
That given, a $1bn investment by Apple almost starts to look conservative, but it's still the single largest Didi Chuxing has received to-date. According to Apple CEO Tim Cook, the goal is to gain a better comprehension of how the Chinese market operates and how certain consumers think, not to mention the fact that Didi Chuxing is one of the more popular iPhone apps.
"DiDi exemplifies the innovation taking place in the iOS developer community in China," the CEO said today, "and we look forward to supporting them as they grow."
Cook will travel to China later in May, he confirmed.
It's unclear at this stage what Didi Chuxing will do with the money, with the company only saying that it will go toward "building a data-driven rideshare platform to serve hundreds of millions of Chinese drivers and passengers."
In addition to direct ride-hailing through the Didi Chuxing app – which also supports carpooling, ride-sharing, and luxury cars – the company's system powers a white label bus service which has been used by big names in China including Huawei and Lenovo to provide transportation for employees.
Over 11 million rides take place through Didi Chuxing's platform every day, with nearly 300 million customers and over 14 million Chinese car-owners and drivers.
Apple has repeatedly insisted that it sees success in China as key to its future profitability, though in some ways the progress has been fairly slow-going. Apple Pay only launched there earlier this year, while iTunes and iBooks only opened their virtual doors in China last year.