Wells Fargo likes Apple Pay so much, it'll pay you to try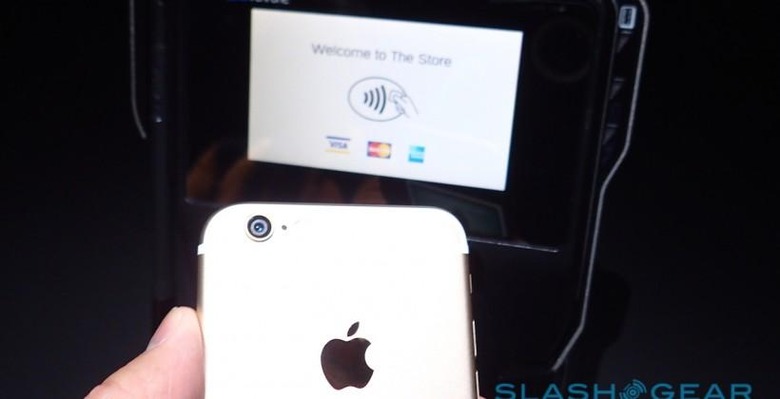 Retailers may be in a quiet NFC war with Apple Pay, but banks are – perhaps unsurprisingly – just keen for people to start spending more money. Wells Fargo isn't leaving it to chance that its customers try Apple's mobile payments system, and is instead offering a kick-back for those who not only add a credit or debit card to the system, but make a payment using it. Up for grabs is up to $20 back from the bank, though you'll need to make an NFC payment in-store rather than an app-based payment.
Not all Apple Pay use is created equal, at least in Wells Fargo's world, however.
Those who register and use a credit card will get $20 back; those who use a debit card, or register a prepaid card, will get $10 back.
Either way, you'll need to make the payment by November 30th, 2014.

Apple Pay hasn't been an entirely smooth experience for Wells Fargo, though. The bank's decision to go with an authenticating app in order to approve credit and debit cards registered to Passbook triggered a flurry of complaints, with the Wells Fargo Verify app slammed with poor reviews after would-be users were left hanging while the systems tried to catch up.
Here's where you can use Apple Pay today
Apple's ambitions for Apple Pay are believed to only begin with payments, with the company believed to be in talks with transportation firms, building security companies, and others to turn the NFC-based system into a fully-fledged wireless identify platform.
It may face a battle in the process, though. Rite Aid and a number of other retailers have disabled NFC payments in what's believed to be a play for greater control of payments made with mobile devices.
VIA MacRumors
SOURCE Wells Fargo