Apple Pay: Your full list of stores, apps, and banks supporting it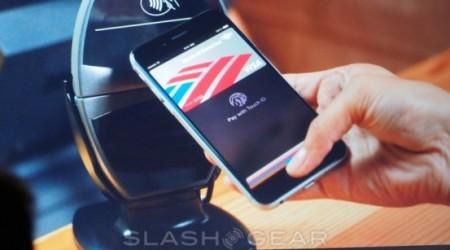 Now that iOS 8.1 is here, so is Apple Pay! The update, which launched about 90 minutes ago (at the time we publish this article), brings in Apple Pay. For those with an iPhone 6 or 6 Plus, you'll get the ability to make purchases at several point-of-sale terminals via a myriad of banks (likely yours). For those without an iPhone 6 or 6 Plus, Apple Pay is still usable. To help, we've put together a list of apps and stores where you can use Apple Pay.
Stores
Not everywhere is equipped to handle mobile payments, and of those that are — not all will be equipped with Apple Pay. If you've got an iPhone 6 or 6 Plus, here's your list of stores that are implementing Apple Pay, starting today. Keep in mind that other stores, including Anthropologie, Free People, Sephora, Staples, Urban Outfitters, and Walt Disney Parks and Resorts, will be supporting Apple Pay later this year.
Apple Store
Aéropostale
American Eagle Outfitters
Babies"R"Us
BJ's Wholesale Club
Bloomingdale's
Champs Sports
Chevron
Texaco
ExtraMile
Disney Store
Duane Reade
Footaction
Foot Locker
House of Hoops by Foot Locker
Kids Foot Locker
Lady Foot Locker
Macy's
McDonald's
Nike
Office Depot
Panera Bread
Petco
RadioShack
RUN by Foot Locker
SIX:02
Sports Authority
SUBWAY
Toys"R"Us
Unleashed by Petco
Walgreens
Wegmans
Whole Foods Market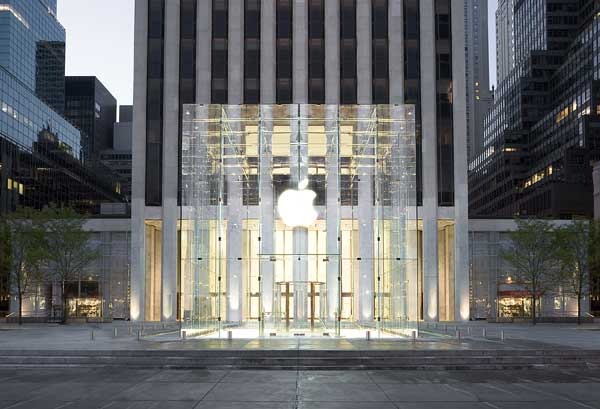 Apps!
If you weren't one of the early adopters who snapped up an iPhone 6 or 6 Plus, you can still use Apple Pay! So long as you purchase goods via one of the apps listed below, you'll be using Apple Pay. In addition to this list, Airbnb, Disney Store, Eventbrite, JackThreads, Levi's® Stadium by VenueNext, Sephora, Starbucks, StubHub, Ticketmaster and Tickets.com will use Apple Pay in their apps by the end of the year.
Apple StoreChairishFancyGrouponHotel TonightHouzzInstacartLyftOpenTablePanera BreadSpringStaplesTargetUber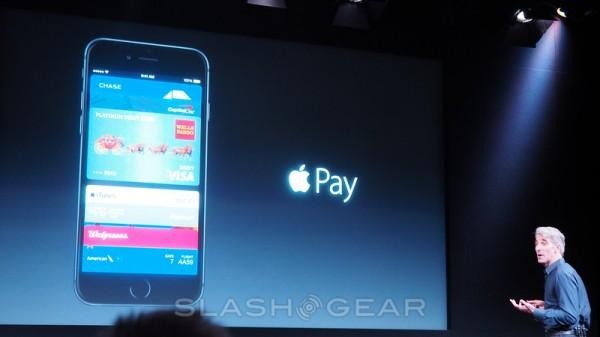 Banks
Just to be clear, Apple is promising over 500 banks will support Apple Pay soon. So far, American Express, Bank of America, Capital One Bank, Chase, Citi and Wells Fargo support the mobile payment system, with Barclaycard, Navy Federal Credit Union, PNC Bank, USAA and U.S. Bank coming soon. That's all major domestic banks for the US.