Waymo just cut an insurance deal for its autonomous taxi riders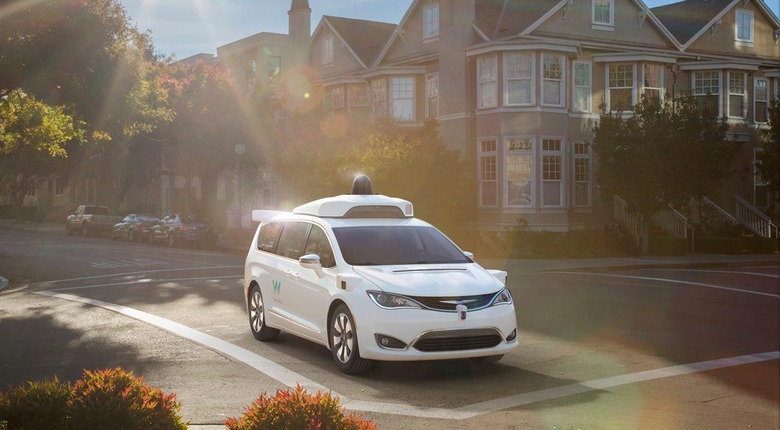 Car insurance is a headache at the best of times, but things get even more confusing when, like Waymo, you're trying to figure out liability for a self-driving vehicle. The Alphabet-owned company has filled in at least one of the blanks ahead of starting its own commercial ride-hailing service, with news that it has found an insurance firm that will cover members of the public when they're using the autonomous cars.
That insurer is Trov, an insurance broker that currently offers on-demand coverage. Only offered in the UK and Australia at the moment – though set to launch in the US in 2018 – the service allows for time-controlled insurance for specific items, all managed from a smartphone. For instance, if you rented an expensive camera for a vacation or a work shoot, you could cover it specifically for just the duration of time that you have it.
It's that flexibility which Waymo plans to take advantage of. The company, formerly Google's Self-Driving Car Project, will launch a commercial service in Phoenix, Arizona next year. At that point, trip insurance for people in the Waymo autonomous vehicles will be provided by Trov – and underwritten by an affiliate of Munich Re – to cover lost property, trip interruption benefits, and medical expense reimbursement.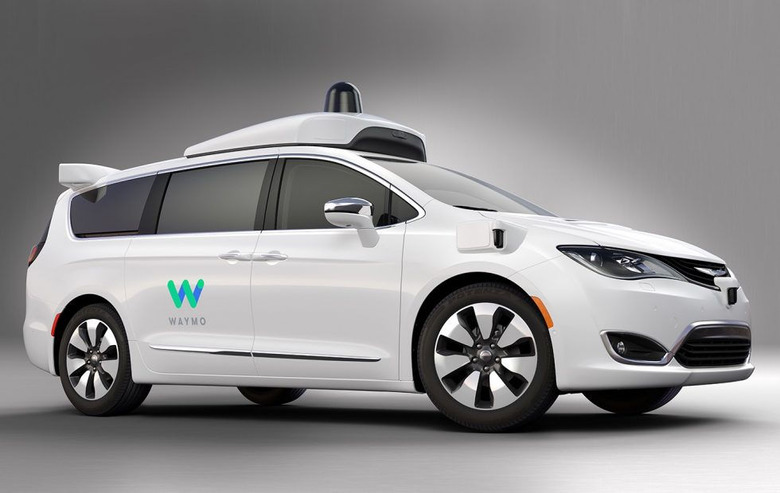 Unlike Trov's current approach, however, riders in Waymo cars won't have to arrange their coverage independently. Instead, it'll be baked into the ride-hailing process itself, presumably adjusting automatically depending on how many passengers are in the cars. Exact coverage limits are unclear at this stage – if you plan to use Waymo to transport expensive antiques from one side of Phoenix to the other, you'll probably still want your own insurance just in case – but it's likely to be easier to make a claim than in a traditional taxi.
Trov joins a number of companies Waymo is contracting with to get its service ready for primetime. In November, it announced a deal with AutoNation to service the fleet of customized Chrysler Pacifica minivans. Earlier in 2017, a similar deal with Avis will make sure the cars are cleaned regularly, have their tires checked, and other basic tasks that still demand human involvement.
Exactly how much Waymo will charge for its autonomous ride-hailing service when it launches next year is unclear at this point. The presumption is that it will have to be competitive with human-driven services like Uber and Lyft, even with insurance coverage for driverless vehicles taken into account. Overall liability for who is responsible for a crash involving an self-driving car is still an uncertain topic in the auto industry, with some expecting the insurance industry to evolve to suit, while others – notably Volvo – have said they will accept the responsibility themselves.