Waymo paid autonomous taxi service could launch in December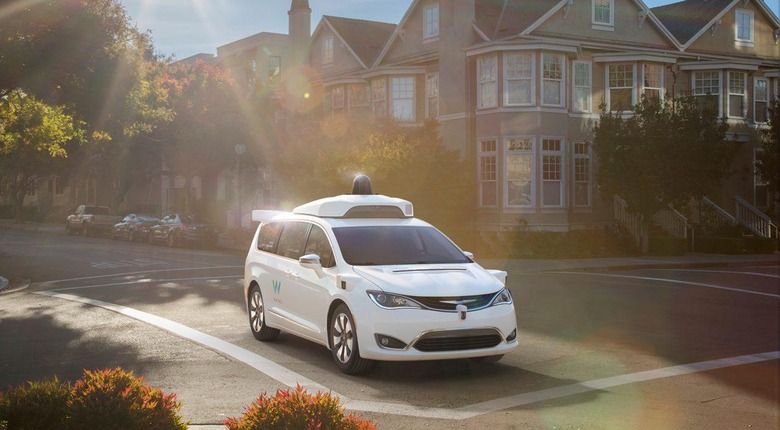 Waymo's driverless car service could begin taking paying customers as soon as December, sources claim, with the Alphabet-owned autonomous vehicle project finally taking on Uber and Lyft. The Google spin-off had promised earlier this year that it would launch a commercial ride-hailing service somewhere in the US.
It comes after years of research, initially clandestine but then more visible. Waymo's fleet of autonomous cars have gone from circling the roads around Alphabet's facilities in Mountain View, California to operating closed beta trials in Arizona and elsewhere. Vehicles themselves have ranged from pieced-together prototypes, through completely homegrown "pods", through to modified Chrysler and Jaguar cars in recent years.
The big question, of course, was when all that research would progress from a huge engineering project into something that could make Waymo money – and convince Alphabet that this particular "moonshot" had paid off. In the process it set the company's legal team a not-insignificant challenge. Rules around how and where autonomous cars can operate vary state by state.
That includes whether a vehicle must have legacy controls, like a traditional steering wheel and pedals, and if a safety operator – essentially human backup for the computerized systems – must be present at all times. Waymo has managed to escape much of the controversy that has affected rival projects, such as Uber's fatal crash involving a driverless prototype vehicle. Nonetheless, it was unclear just how ambitious it could afford its first commercial deployment to be.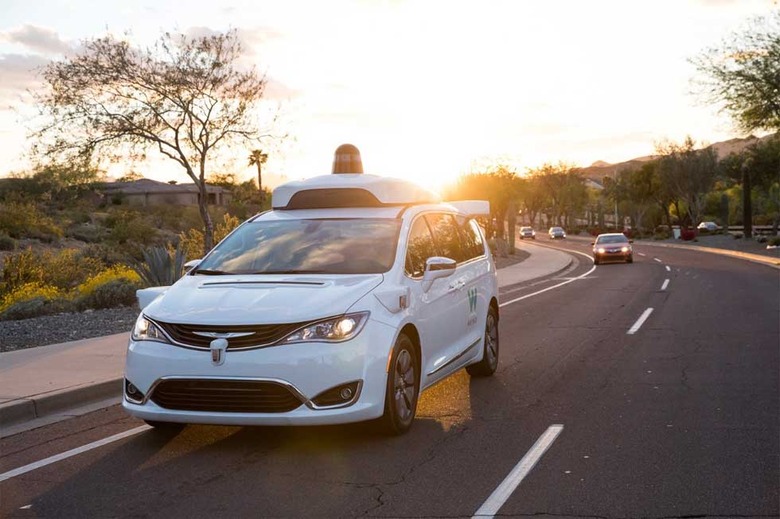 The answer to that is now believed to be "fairly conservative," at least initially. According to Bloomberg, Waymo will begin operating its ride-hailing service in Phoenix, AZ early in December 2018. It will only be available in certain areas of the suburbs, covering around 100 square miles.
Neither will it be open season on riders. Instead, there'll be as few as "dozens" – or as many as "hundreds" – of "authorized riders," the report suggests. Waymo already has 400 volunteer families on its books, who have been testing its cars in the Early Rider Program in the area. They, however, have been a tight-lipped group on the experience: Waymo has had stringent non-disclosure agreements in place, preventing them from reporting on how they found the cars.
Nonetheless, there have been questions about just how well the Waymo prototypes have been fitting into the city. Back in August, other Phoenix drivers were said to be furious about how cautious the Waymo autonomous cars could be. At certain tricky junctions, indeed, it was claimed that the problem could verge on the dangerous, with human drivers forced to swerve around the halted Waymo vehicles as they tried to figure out how to handle tougher road conditions.
Waymo, sources suggest, will take it slowly as it rolls out the service. After the initial cohort of paid service users, it's expected to gradually add more members. That will also help it control supply and demand, given it doesn't have a limitless supply of vehicles – nor of humans.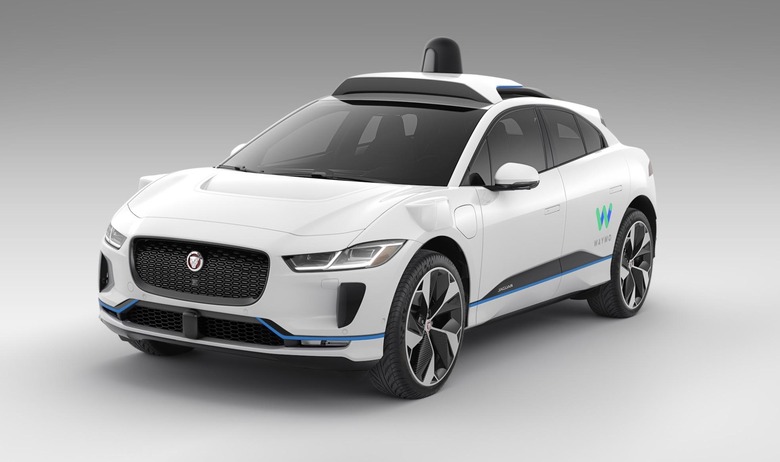 The latter is important, as according to the insider the Waymo cars won't all be completely human-free. Some of the vehicles, it's suggested, will have backup drivers. Even so, the expectation is that the cars will operate on AI only in excess of 99.9-percent of the time.
Those of the Early Rider Program who aren't transferred over into the paid service – which will launch under a new, highly-secret brand, it's said – may be retained to test even more cutting-edge features. That will include betas of new features, as well as more time in cars without safety operators.
As for how much all this will cost – and when it might reach somewhere you could try it – that's being held close to Waymo's chest. Launch pricing in Phoenix will be in line with what Lyft and Uber offer, it's suggested, as it gages interest and value. Future rides could be subsidized by playing advertising in the vehicle, or offering paid entertainment.
When it comes to expansion, meanwhile, this controlled area – including roads precisely mapped by Waymo, to give the autonomous cars a better sense of where they are in physical space – is likely to form the blueprint of services elsewhere. That seems likely to include parts of California, and the Bay Area specifically, soon. The state has already granted Waymo a license for operating self-driving vehicles without a safety operator present inside.
The fleet, meanwhile, will continue to grow. Waymo has inked agreements with Fiat Chrysler for more than 60,000 Pacifica hybrid minivans, and Jaguar Land Rover for 20,000 I-PACE all-electric SUVs. They're expected to form the basis of a range of tiered services offering choice to those who might ordinarily be picking between Uber and Uber Black.