Watch Nokia's Lumia 920 and 820 launch all over again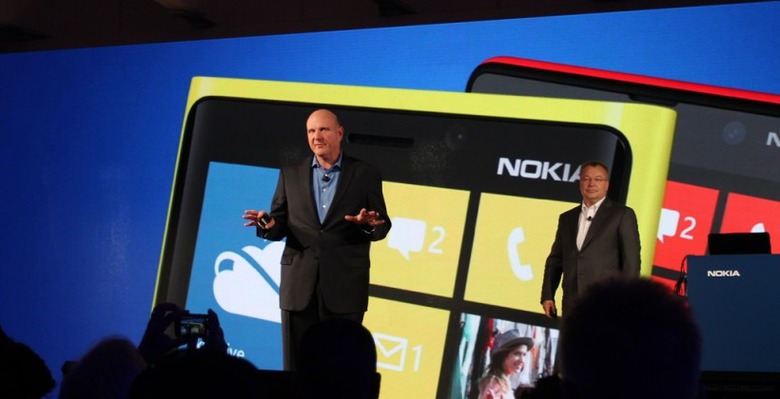 Nokia's big Windows Phone 8 Lumia launch yesterday had its fair share of high points – the Lumia 920 hardware is certainly appealing, for a start – and now you can relive them all with the official event recording. It's a big deal for Nokia, with the company relying on its partnership with Microsoft and its new range of smartphones to turn around its ailing fortunes.
Reaction to the launch has been polarized. On the one hand, the two new Lumia devices have been relatively well received: the hardware is solid and reasonably distinctive, and the PureView camera technology looks incredible. Pentaband HSPA+/LTE sounds like a winner too, and the Lumia 920's Pure Motion HD+ 4.5-inch display is particularly impressive.
On the flip side, though, the launch event itself underwhelmed. Arguably too much time spent running over the same Windows Phone 8 functionality we've already seen, and not enough detail on when exactly the handsets would go on sale and for how much, left more questions than answers about key information after the proverbial curtain had come down.
If you haven't time to sit through the full event video, you can quickly get up to speed with the key announcements in our round-up. Meanwhile, you can also find more details in our hands-on with the Lumia 920 and with the Lumia 820
[polldaddy poll=6513005]