Prepare for some supercar tears, as a road-legal McLaren P1 LM has smashed the infamous Nürburgring Nordschleife lap record. Stealing the production car lap record crown from Lamborghini – something the Italians are unlikely to be pleased about – the exceedingly limited-edition coupe shaved not just tenths of a second but full seconds from the previous lap time of 6:52.01. Indeed, it was even faster than the vehicle which had been sitting at the top of the 'Ring times, the 1,340 HP electric NextEV Nio EP9.
Of course, while one of the charming things about the Nürburgring is that you can just show up – with whatever car you happen to be driving – and pay to take it on a few laps, a record-breaking attempt like this takes some special preparation. Lanzante Motorsport started out with a McLaren P1 GTR, the supercar that the British automaker produced back in 2014. With 986 horsepower it's not a bad place to begin.
Unfortunately, while the regular P1 was road-legal, the P1 GTR was not. So, Lanzante set to work making a road-legal version, mixing the best of McLaren's original car with its own customizations. Now dubbed the P1 LM, more than 130 pounds have been shed from the GTR, with plenty of titanium going in to keep the weight down.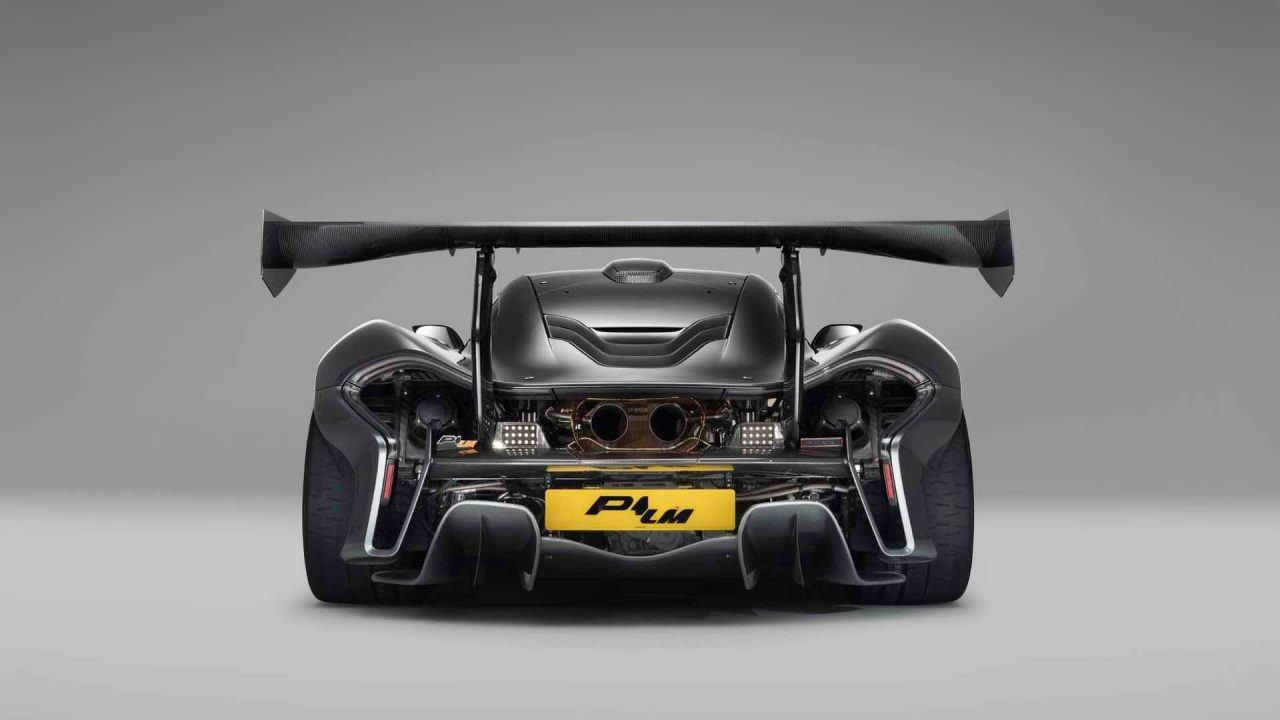 In the engine bay, gold plated heat shielding and Inconel for the the catalytic convertor pipes and exhaust headers also save mass. A fully exposed carbon-fiber roof is joined by plenty of exposed carbon-fiber in the interior; you do, at least, get air conditioning. Downforce is said to have been improved by a whopping 40-percent.
For the Nürburgring attempt, Lanzante shod its prototype version of the P1 LM, the XP1LM, with specially-made Pirelli Trofeo tires and put professional driver Kenny Brack, winner of the Indy 500, behind the wheel. He proceeded to run the track in just 6:43.2. That's nearly nine seconds faster than the previous king, the Lamborghini Huracan Performante. Just how road-friendly are we talking? After the record-busting lap, Lanzante says, the XP1LM drove all the way back to the company's UK base from Germany.
Sadly if you want a ridiculously fast P1 LM of your own, you're out of luck. Lanzante Motorsport only built five of the cars for customers, and all have been snapped up by owners in the USA, Japan, UAE, and the UK.