Wacom Cintiq Companion Hybrid Hands-On: Android/desktop Dual-Wielding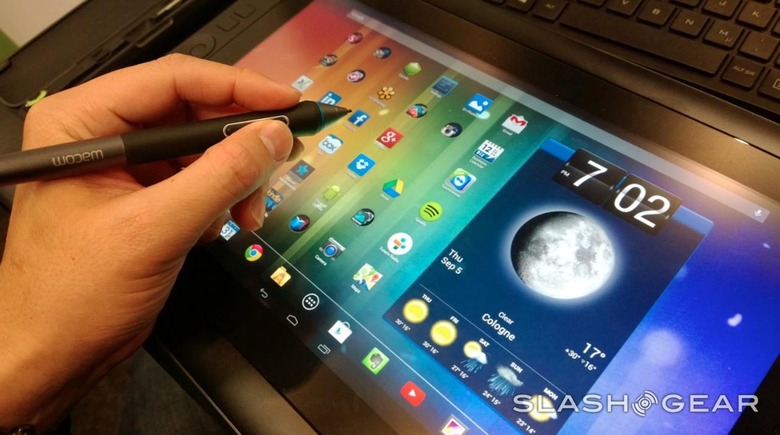 With the Wacom Ciniq Companion Hybrid you've got one of two new drawing tablets made by the company to take the art to a new level. While the non-Hybrid version runs full Windows 8, this iteration utilizes Android for mobile greatness and full Mac OS and PC compatibility for all the stylus illustration work you could ever want. This tablet takes on a form quite similar to the Cintiq 13HD, coming here instead with a software experience that's entirely unique.
This machine works with a 13-inch 1920 x 1080 display with a Wacom Pro Pen included for 2,048 levels of pressure and tilt sensitivity. You'll be able to use this pen in Android mode or as a companion to your desktop computer when connected. When you're disconnected, using Android 4.2 Jelly Bean, you'll be working with apps such as the new Wacom Creative Canvas app.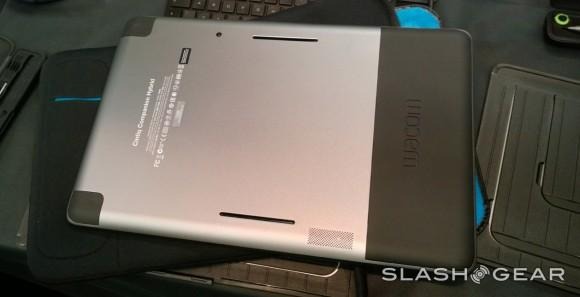 UPDATE: Here's our hands-on video with both the Wacom Cintiq Companion and the Companion Hybrid as shown off by Wacom during Showstoppers at IFA 2013.
This Canvas app is made for refining painting and sketching skills, while Wacom Manga Canvas is designed for those who wish to create their own Manga reading material – or massive constructions therein. This device is also pre-loaded with the ASTRO File Manager app in Android for ease in keeping your files in order – especially important if you're planning on moving these sketches from the tablet to your much more massive desktop PC (or in this case, miniature notebook).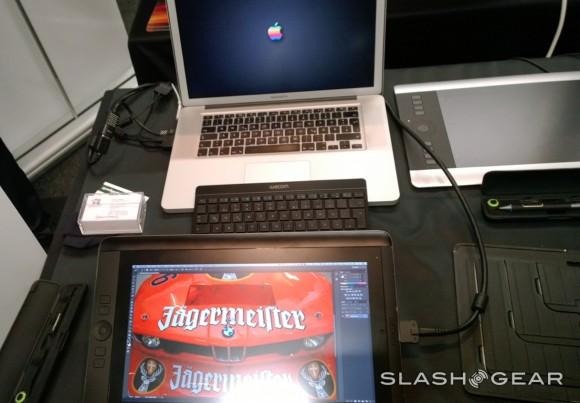 This tablet works with the NVIDIA Tegra 4 quad-core processor under the hood as well, so you'll certainly have no trouble playing the highest-powered games or handling the biggest and best in graphics processing from start to finish. Connected to your Mac or PC, this device turns into a traditional Cintiq, a full drawing pad experience.

The Cintiq Companion Hybrid is being made available in both 16GB and 32GB internal storage sizes, with the 32GB version also coming with an extended battery. The smaller iteration comes with a pricetag set at $1499 while the larger version comes in at $1599 USD. These devices are set to be available starting in mid-October.