VW's uber-frugal engine will make you want a diesel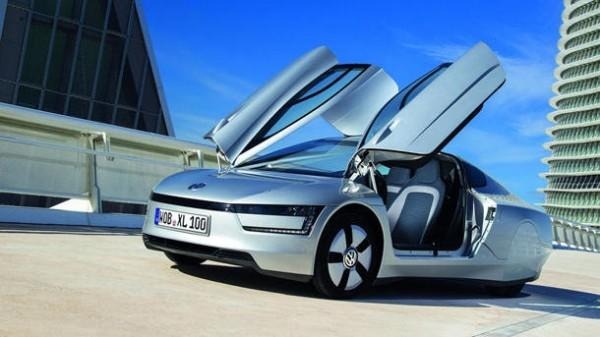 Volkswagen's flirting with higher efficiency engines looks finally set to reach the road, with a new diesel powerplant promising almost 60mpg without sacrificing driving power. The Germany company has taken its four-cylinder diesel into the labs and boosted power to 268 HP, while bringing fuel efficiency up to levels that won't actually be demanded from regulators for more than five years. However, unlike some of VW's more eye-catching development vehicles, the new TDI engine won't be wrapped up in a supercar body.
The new powerplant is a variation on the EA288, AutoExpress reports, which VW has already put into cars like the European Passat. It relies on high-pressure common-rail fuel injection and a two-stage electric turbocharger to increase power but drop CO2 emissions.
In fact, VW claims, the engine puts out around 120 g/km of CO2.
What's interesting is that there's no hybrid or electric car tech in sight to get those sort of efficiency figures, an idea Volkswagen has been playing with over the past few years.
In 2013, for instance, the company broke records with its 78 mpg diesel, sending a Passat TDI through all 48 lower US states on just 105 gallons of gas. That's 8,122 miles, and VW bested the previous record by 10 mpg.
More eye-catching, however, was the XL1 diesel coupe, which promises 261 mpg. Its efficiency was only eclipsed by its space-age looks, however.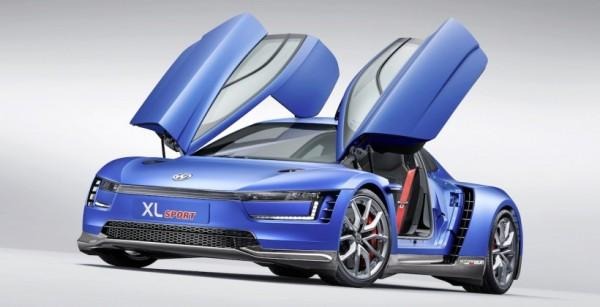 The XL Sport, meanwhile, shifted away from diesel but to an arguably even more unusual power source: the two-cylinder gas engine from a Ducatti bike.
VW may well pair the new engine with a 10-speed DSG gearbox that, the company claims, can further reduce CO2 emissions.
The diesel is expected to hit VW's range from 2016, in larger cars like the Passat and a new seven-seat SUV dubbed the CrossBlue. However, there's no sign of any US launch plans at this stage.
VIA Jalopnik
SOURCE AutoExpress