Volvo's 2019 EV will go head-to-head with Tesla Model 3 and Bolt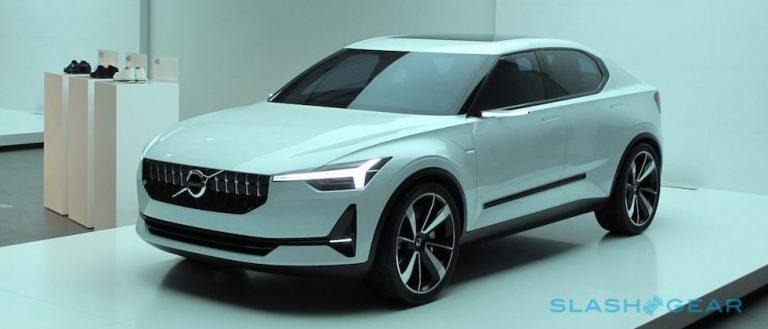 Volvo's first all-electric car will be priced under $40,000 and be able to go at least 250 miles on a full charge, the company has confirmed. The pure EV isn't expected to reach dealerships until 2019, Volvo says, lagging both Chevrolet's Bolt EV and Tesla's Model 3 to market. However, in automotive development times, that really doesn't give the Swedes much leeway.
According to Lex Kerssemakers, CEO of Volvo Cars USA, that shouldn't be a problem. Speaking at the Geneva Motor Show this past week, Automotive News reports, Kerssemakers suggested that Volvo's new platforms would be the key to a rapid development timescale. Right now, that means one of two modular structures.
The current S90 sedan, XC90 SUV, and soon-to-be-released V90 Cross Country crossover are all based on Volvo's SPA platform. That'll also be used for the new 2018 Volvo XC60 crossover, which was announced last week. It'll be followed by the S60 sedan and – though perhaps unlikely for the US market – a V60 wagon.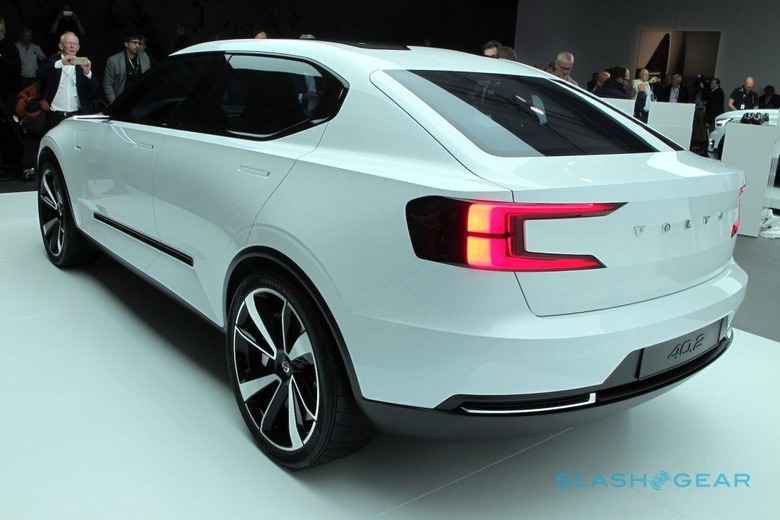 In the longer-term, however, there's a second platform. Dubbed CPA, or "Compact Modular Architecture", it'll be the underpinnings for the Series 40, Volvo's new smaller sedan, wagon, and crossover line-up. They're not expected to hit the roads until 2018, but were previewed in concept form last year.
NOW READ: Up close with Volvo's striking 40 Series Concepts
Volvo's Kerssemakers would not be drawn on whether the all-electric car will be a version of an existing vehicle or an entirely new model. The automaker had previously confirmed that it would count EVs among its Series 40 refresh, in addition to gas, diesel, and plug-in hybrids, but warned that though the CMA platform was designed with all-electric drivetrains in mind from the outset, a car actually using that technology probably wouldn't arrive until 2019.
Then, the automaker suggested range would be around 220 miles on a full charge. That has crept up to "at least 250 miles" now, with Kerssemakers blunt about the perception of how much battery life drivers believe they require, versus what they use in reality. "Why are people reluctant to buy a full electric car?" the CEO asked, rhetorically. "It's between the ears. It's that they believe there's not sufficient range."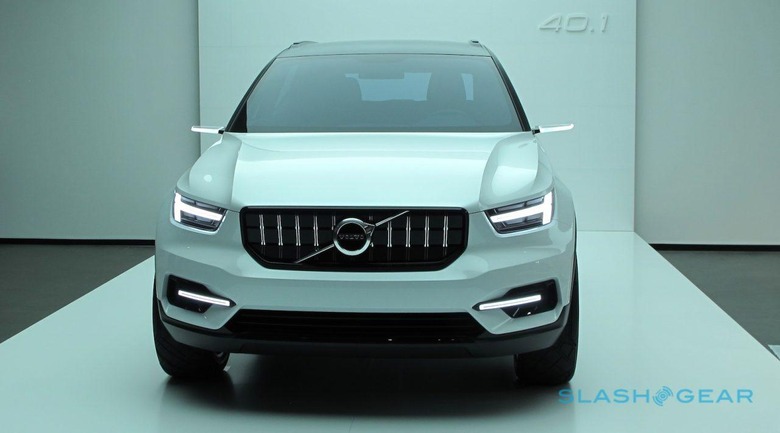 Rather than try to convince would-be buyers otherwise, he plans to give them what they think they need. Insisting that the all-electric Volvo will be a volume car, not some niche in the line-up, he's committed to both Bolt EV-levels of battery life and a similarly competitive price. Whatever the Volvo EV ends up being called, it'll have a starting price between $35k and $40k, before any tax credits or subsidies.
Volvo is no stranger to electrification. The company already has several T8 Plug-In Hybrid versions of its cars, such as the XC90 SUV, though their electric-only range is fairly minimal by EV standards.