Polestar 2 Android-Powered Dashboard Revealed - And A Surprise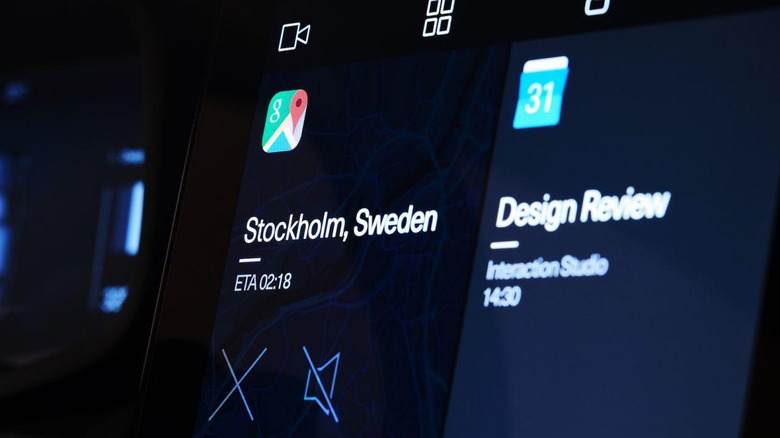 Car dashboards are about to get more interesting, with Volvo's electric performance brand Polestar revealing a sneak preview of the Android-based Google HMI that the companies have been collaborating on. Set to grace the touchscreen of the upcoming Polestar 2, the Swedish automaker's all-electric car, the new interface will be among the first to be completely based on Android.
Certainly, Android is no stranger to the dashboard currently. An increasing number of vehicles support Android Auto, the projection system which allows an Android phone's display to be mirrored – with a driver-friendly interface – on the car's own touchscreen.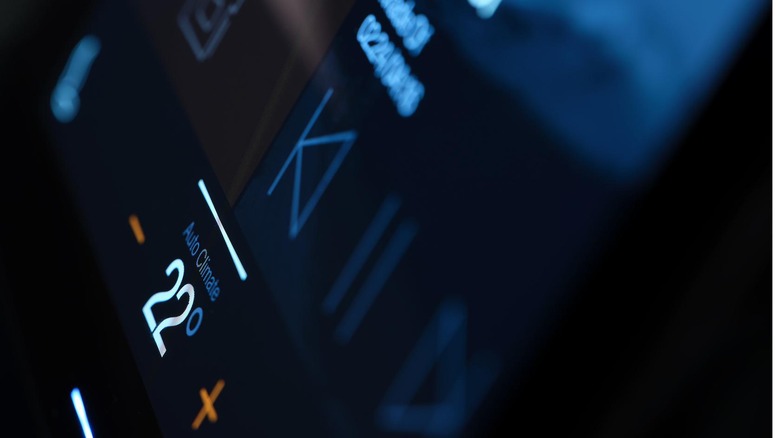 Volvo, Polestar, and Google are going several steps further than that, however. This new Google HMI system isn't based on a connected phone: it's the core UX of the car. The deal, announced back in mid-2017, will see the the next-generation of Volvo's Sensus infotainment platform be built on top of Android, co-developed by the companies and shared with Polestar too.
Back in 2017, the goal was to build something that was instantly familiar to existing owners of Volvo cars with Sensus. Since then, however, the UX has evolved. By 2018, the deal was to bake the Google Assistant, Google Maps, and Google Play store access into next-gen Sensus, paving the way for thousands of other car-centric apps that could tap into the vehicle's embedded 4G LTE connection.
Now, Polestar is showing us what its interface will look like. Although the Polestar 2 won't be fully revealed for a while yet, the automaker has launched a virtual version of its Android-powered interface that you can try on your phone or tablet. Clearly, without a car to actually control, you're not going to be doing much with the UI, but it's a good way to see how Android apps might coexist in the dashboard.
There's also an Easter egg in there, too. Earlier this month, Polestar teased us with a partial view of the Polestar 2's rear, showing the trunk-spanning light bar of the all-electric Model 3 competitor. Tap into the camera section of this new Sensus preview, however, and you can see the whole top of the car, including its panoramic glass roof.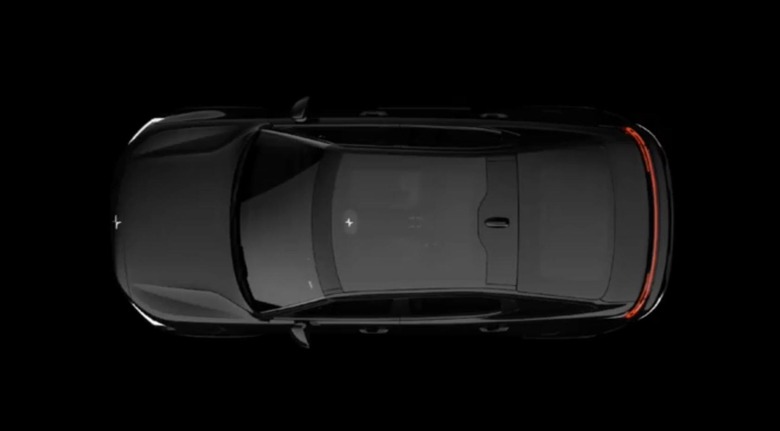 Polestar expects the four-door fastback EV to have a 300 mile range and around 400 horsepower, though final specifications won't be confirmed until later on. Production is expected to kick off shortly after the Polestar 1 – a more premium gas-electric hybrid coupe – later this year. We'll know more at the Geneva Motor Show 2019, when the Polestar 2 will make its official debut.