Volvo is baking Google Assistant, Maps and Android apps into its next cars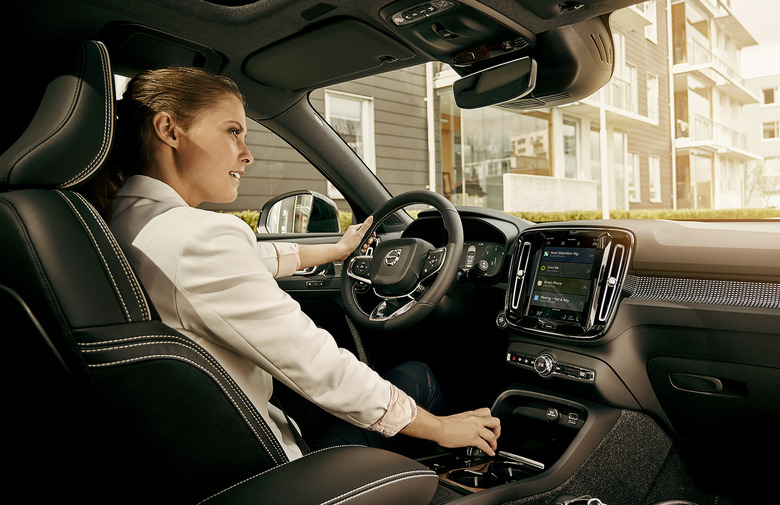 Volvo plans to bake Google Maps, the Google Assistant, and other services into its dashboards, offering the functionality regardless of the type of smartphone drivers might have. The new feature was announced on the eve of Google I/O 2018, the search giant's annual developer event.
The deal between it and the automaker will see a number of Google apps and services brought into the car in a more integrated way. Perhaps most usefully, Google Maps will power Volvo's navigation system. It will offer real-time traffic data and map updates, including the proactive route change suggestions that we're familiar with from Google Maps on smartphones.
As for the Google Assistant, that will act as the cars' virtual helper. The voice interface will be able to send messages and control music, but also to change the settings on other in-car features, like the air conditioning system.
The integrations build on last year's I/O announcement that Volvo would use Android for its next-generation infotainment platform. Sensus, as the system is known, runs on a large, portrait-aspect touchscreen embedded into the dashboard of Volvo's cars. The current version is used to control media, HVAC, and navigation, as well as accessing a small number of apps.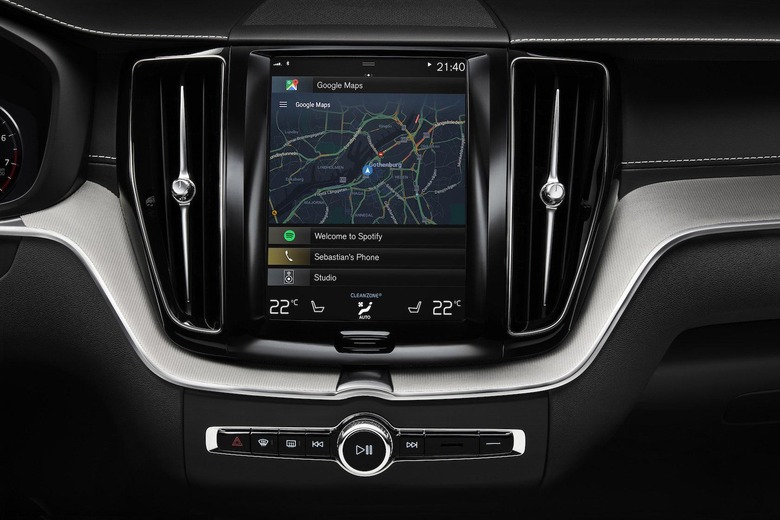 Next-gen Sensus, however, is going to get a lot more applications to play with. In addition to Maps and the Assistant, the Google Play Store will also be loaded. That will open the door to thousands of other car-ready applications, that will take advantage of the cars' integrated 4G LTE connectivity. Meanwhile, more frequent feature and security updates will help close the door on concerns around hacking and outdated software.
Still, don't expect to get this on your dashboard any time soon. Volvo will preview the next-generation of Sensus this week, at I/O 2018, but it won't actually be rolling out for some time. The first cars with Android-based infotainment "will launch in a couple of years from now," the Swedish automaker said today. It's unclear whether the current-generation Sensus will support upgrades to the new, Android-based version, though given the usual practice of the auto industry we'd suspect that won't be possible.
For the moment, then, we're left with Volvo's current smartphone infotainment. The existing Sensus does have both Android Auto and Apple CarPlay support, though the projection-based systems are relatively limited – and depend on a tethered smartphone – compared to what Volvo and Google have in mind for the future.