Here's where will get the Polestar 1 sports EV first
Polestar has spilled more details on where it'll be launching its electrified sports car, the Polestar 1, though we're still waiting on some key details. Unveiled earlier this year, Polestar is the new identity for the performance brand of Volvo, taking the safety-focused Swedes technology and giving it a sporting twist. First out of the gate will be the Polestar 1.
That's a 2+2 hybrid coupe, which Polestar promises will have 600 horsepower. It'll achieve that by combining a four-cylinder supercharged and turbocharged engine with electric motors and batteries. In all-electric mode, Polestar says, the Grand Tourer will be able to go 150 km (93 miles) before it needs to be recharged or the gas engine kicks in.
Deliveries are expected to kick off in mid-2019, with Polestar manufacturing the Polestar 1 in a new facility. That, the Polestar Production Center, is based in Chengdu, China – there's a Chinese connection, given Volvo-backer Geely – with construction of the plant already underway.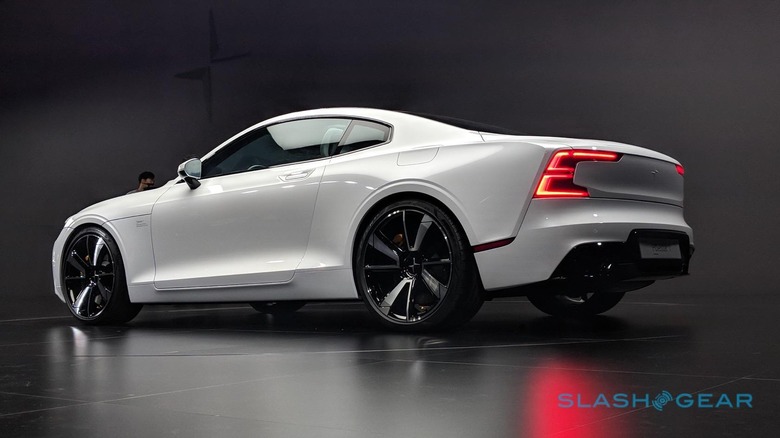 Initially, the Polestar 1 will be offered in the US, China, Germany, Sweden, Norway, and the Netherlands. Although sales of the car will, unusually, be processed online, there'll be so-called Polestar Spaces opened in each country. That'll be a cross between a showroom and a brand gallery, giving would-be drivers the opportunity to sit in the car and experience it in person.
Even with that relatively small number of launch markets, you might still be out of luck if you want to get behind the wheel of the Polestar 1. According to the automaker, "expressions of interest" – its term for hand-raisers filling in their details online, though not making any sort of deposit – already exceeds the number of early production slots available. Polestar says that it picked its launch markets based in part on the location of the majority of registrations.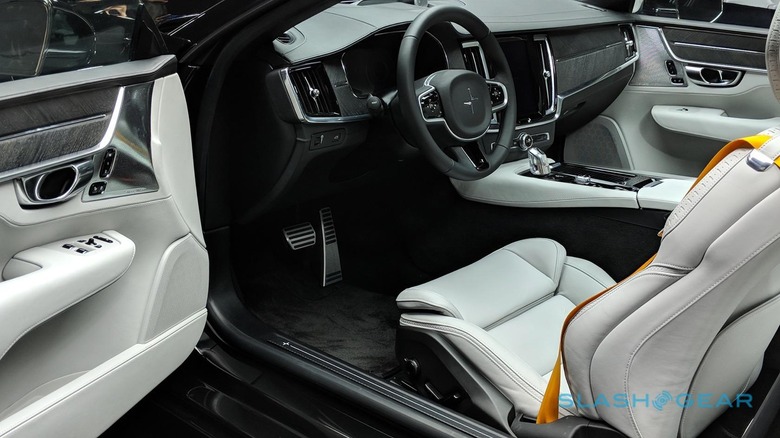 Of course, location is only part of the story. Polestar is also pushing its subscription model, as an alternative to traditional purchase and lease options. For a single, monthly payment – and no initial deposit – drivers will get not only the Polestar 1 but insurance, servicing, and on-demand services like access to an alternative vehicle when required.
MORE This is Polestar 1
For example, if you have a long weekend getaway for the family planned, a hybrid 2+2 coupe might not be the most ideal car in which to do it in. Instead, Polestar subscribers may be able to borrow a Volvo-brand vehicle – like an XC90 SUV – for a short period, covered by their existing monthly payment.
Subscription-based motoring is something we've seen Volvo talk about already with its own XC40 crossover. In November, the automaker announced pricing for the Care by Volvo plan, which starts at $600 per month for the new compact SUV along with all of the incidental and regular costs beyond filling the gas tank. We still don't know how much the Polestar 1 subscription fee will cost at this point.