Volvo just made a big electrification move ahead of its XC40 Recharge EV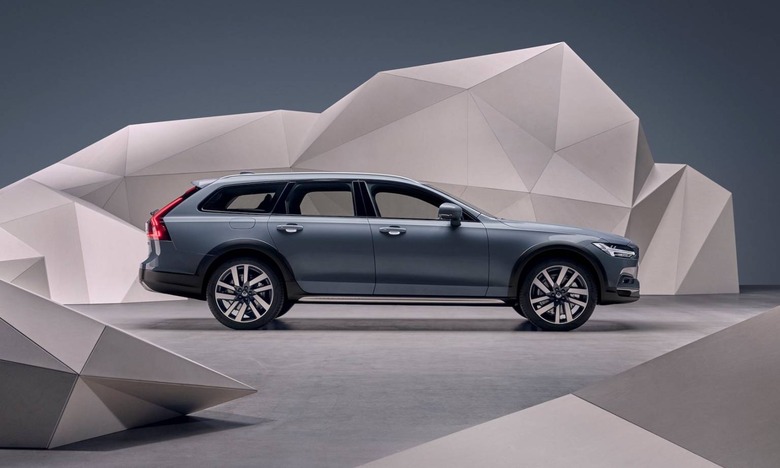 Volvo's first fully-electric car may not be ready until late this year, but that isn't stopping the Swedish automaker from expanding availability of its hybrid tech. Along with revealing the 2021 Volvo S90, 2021 V90, and 2021 V90 Cross Country today, each refreshed for the new model year, Volvo also confirmed that it would be offering its mild hybrid system on every model in its line-up.
It's a 48 volt system, though it's worth noting that Volvo does have a number of hybrid options, which could get a little confusing. This expansion isn't for the so-called T8 Plug-In Hybrid powertrain, which is offered as a top-spec option on several of the automaker's cars, and pairs a supercharged and turbocharged four-cylinder gas engine with a battery-electric system for all-wheel drive.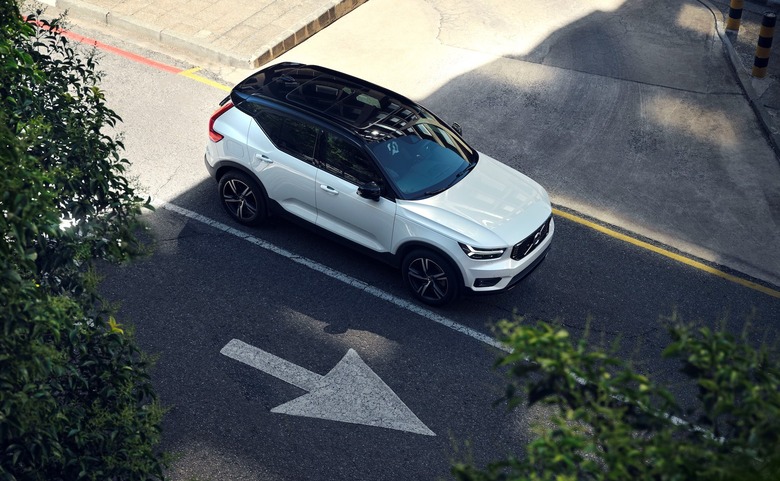 Instead, the Volvo mild hybrid doesn't have plug-in support, and in fact uses recuperated electricity from braking. That charges up a 48V battery, which then powers an integrated starter generator. With that generator, Volvo can both support the combustion engine temporarily, lowering emissions a little, and make for a smoother stop/start experience than traditional methods.
Initially Volvo was only offering the mild hybrid system on the XC60 and XC90 SUVs, in 2019. Now, the company says that it will be offering mild hybrids on all 90 and 60 Series cars, along with on the XC40 crossover. That might not be the case in every market, however; in the US, neither the XC60 mild hybrid or the XC90 mild hybrid have been made available so far.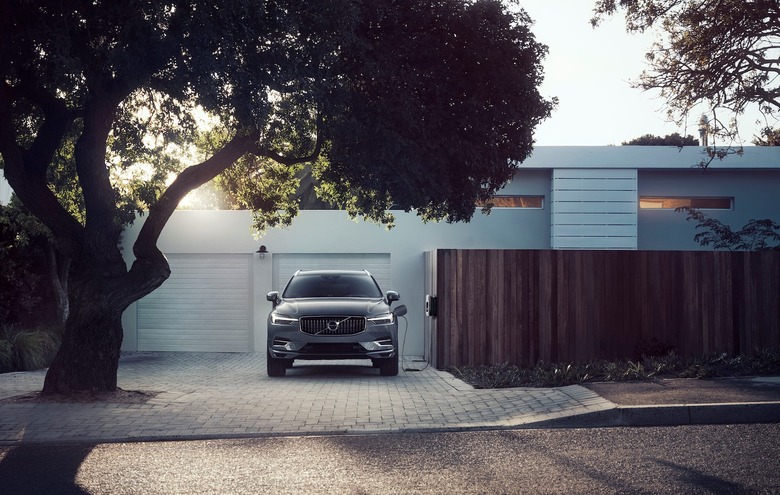 That's a shame, because even without plug-in support or the ability to drive on electric power alone, mild hybrids can have an impact on efficiency. Volvo says its technology can deliver up to 15-percent fuel savings, along with cutting emissions.
2021 Volvo S90, V90, and V90 Cross Country
For Volvo's most luxurious sedan and wagons, the MY21 updates are more like tweaks than major changes. The S90 and V90 get new fog lights, a new spoiler design, and a new lower front bumper. The V90 and V90 Cross Country add a new rear light design, with full LED signature lighting and a sequential turn indicator. There'll also be a new range of colors and wheels.
Inside, the Bowers & Wilkins audio system has been upgraded. There's a new amplifier, along with automatic vehicle noise cancelation. A jazz club sound model has been added, too.
Meanwhile the Advanced Air Cleaner option is now being offered globally. Initially available only in China, it has a PM 2.5 particle sensor to show current cabin air quality on the Sensus infotainment touchscreen. It can also clean the air "of almost all tiny particles within a few minutes," Volvo promises.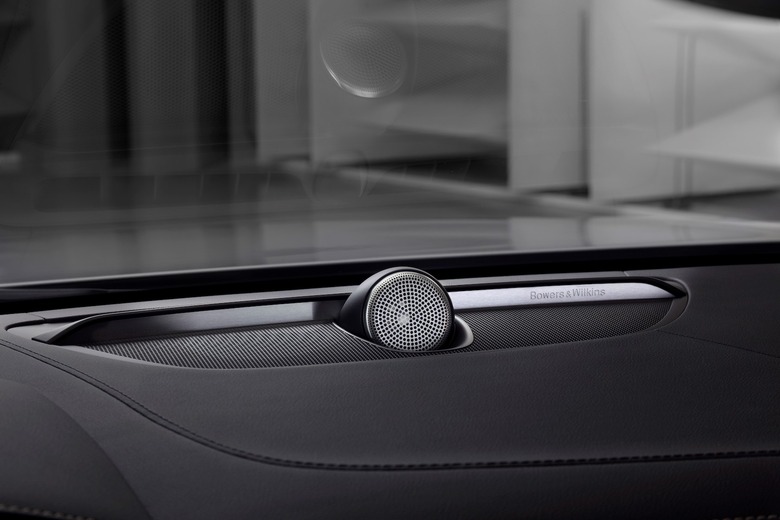 Double USB-C charging ports have been added to the rear of the 90 and 60 Series, replacing the 12 volt outlets. The XC40's wireless phone charging system can also be added to most 90 and 60 Series models, too.
Still to come, the XC40 Recharge
While the mild hybridization expansion is good, and certainly helps Volvo with its previous commitment to go fully electrified, the real meat of its EV movement won't arrive until Q4 of this year. That's when Volvo plans to release the XC40 Recharge, the all-electric version of its compact crossover.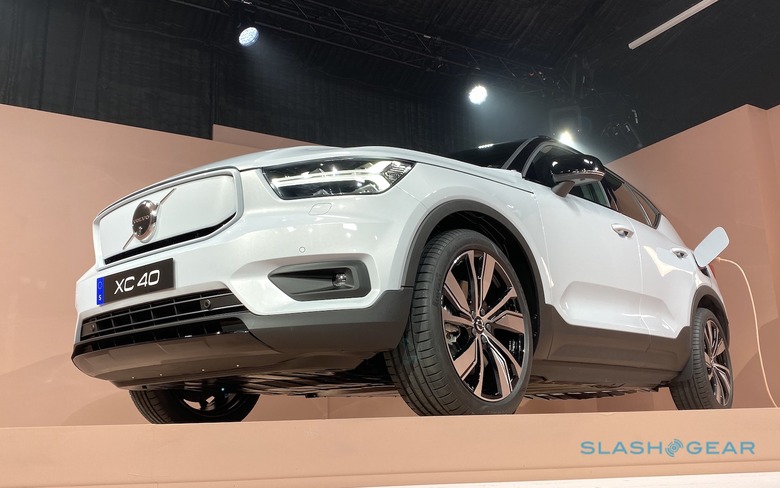 Revealed last year, the XC40 Recharge will be the first of Volvo's models to bear the Recharge branding. Eventually, that will encompass a number of fully electric models. For the crossover, it'll mean a range of more than 249 miles (on the European WLTP cycle), and a 0-60 mph time of 4.9 seconds, Volvo has said.
All-wheel drive will be standard, with two 150 kW electric motors: one for the front axle and one for the rear. That'll mean 408 horsepower and 487 lb-ft of torque. Volvo says that, with a DC fast charger, the XC40 Recharge should go from an empty battery to 80-percent in 40 minutes.