Volvo is Snapchatting its future S40 and XC40, we've got details on the concepts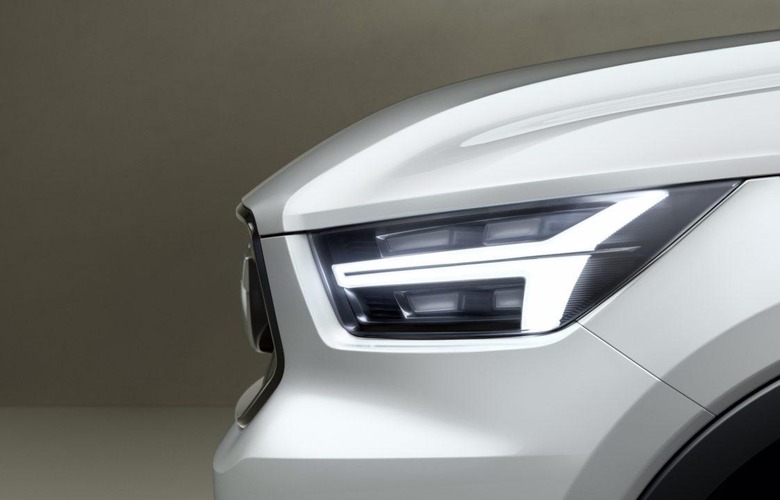 Volvo will be unveiling its future small car concepts in just a few days, but before the big reveal, the Swedes are teasing images on Snapchat. The image above is one of those teasers of what will be a return to the compact segment, as the freshly invigorated Volvo continues to expand its new lineup.
The cars will be the first on Volvo's new CMA — Compact Modular Architecture — platform, one which will be the foundation of the Volvo 40 series. While the acronym is very matter-of-fact, we've got high hopes for the smallest Volvos, based on the mic-drop interior of the XC90 — winner of numerous awards, and runner up for the World Car of the Year in the luxury category — and the new S90 flagship sedan, which we'll be driving in a few short weeks.
We believe the cars will be powered by four-cylinder engines, as well as a new — we assume turbocharged and fuel-efficient — three cylinder engine. Expect an S40 sedan, XC40 compact crossover, and possibly a V40 wagon/hatch, though the likelihood of a positive business case for the V40 in the U.S. is less sure.
We'd hope and expect limited Polestar versions would eventually make their pretty way over, too.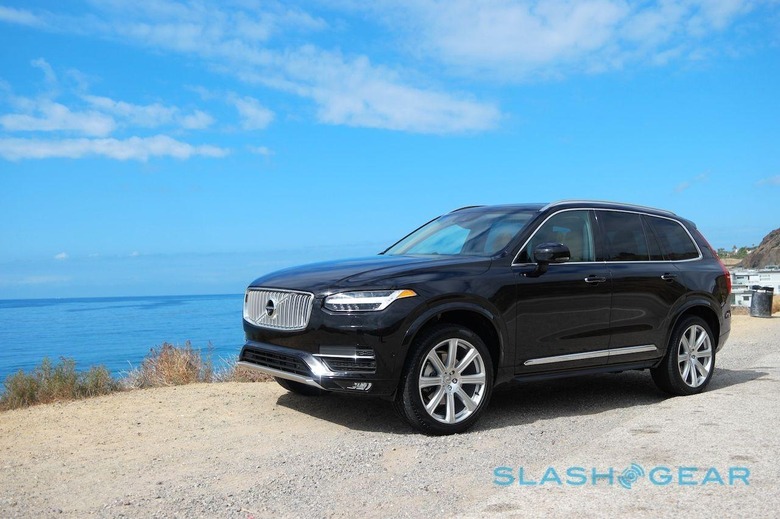 Interestingly, Volvo says the 40 series won't be "small versions of our big cars, we wanted to differentiate styling for each of the series." It's a trend we'd like to see bucked, as BMW, Audi, and even Mercedes now have fallen into the "pick a size" trap of nearly identical-looking cars and SUVs.
So far, only Mercedes-Benz looks to change that trend for the Germans, as design head Gorden Wagener has said he wants to see greater styling differentiation of its models in the future.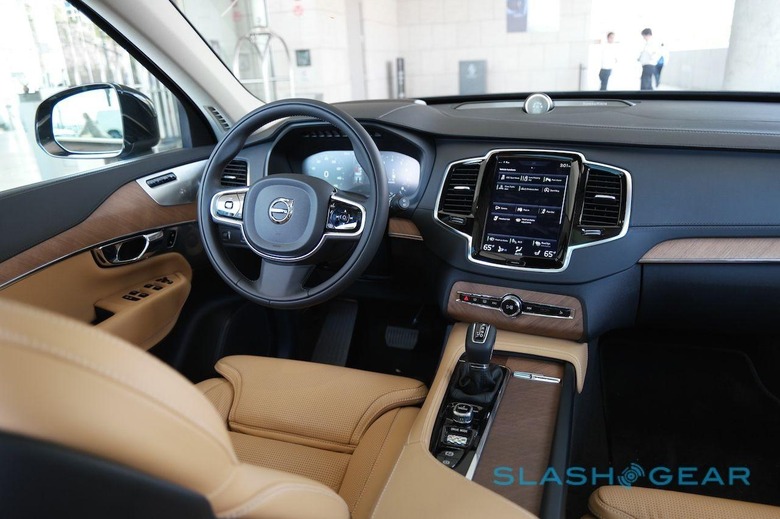 NOW READ: Volvo has big plans to take on Tesla
The timeline for the Volvo XC40, and S40 is still unclear, but Volvo has said all of their new cars will be launched by 2019 and, given the appetite for small crossovers — still the fastest growing segment in America — expect the XC40 to come as early as next year.
We'll be on the ground as Volvo slips the silk off of its new concepts, until then you can see more teasers — one a day — by following snaps of "VolvoCarsGlobal" ahead of the reveal.