Vivid Blue HTC One And HTC One Mini Headed For International Q4 Release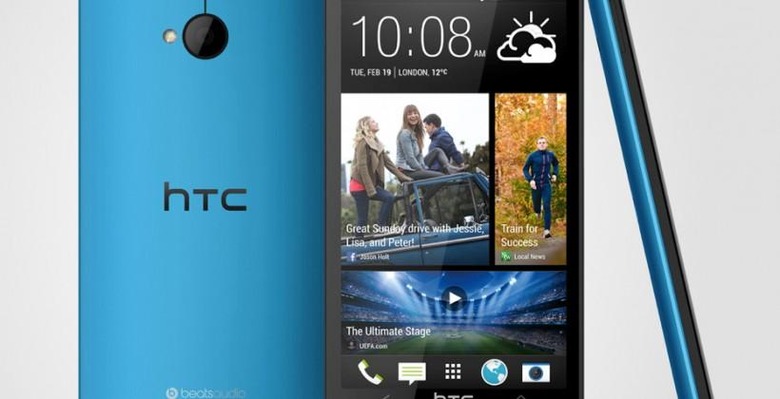 Along with announcements of a couple of lower-end devices this week, the HTC One has been celebrated in the form of a Vivid Blue color option set for release later this year. Both the HTC One and the HTC One Mini have been depicted in this color by HTC, the company also confirming that both devices do, indeed, exist, and will be available in "select markets" in the fourth quarter of this year.
The Vivid Blue HTC One will continue to work with the Beats Audio branding at its back, this time in a cool light gray and slightly darker gray, while the bulk of the device is blue and black. The areas that are silver on the original HTC One are now Vivid Blue, metallic at all angles. You'll find the rims of this device to be reflective and shiny while both the front and back (metal pieces) are more of a matte buffed.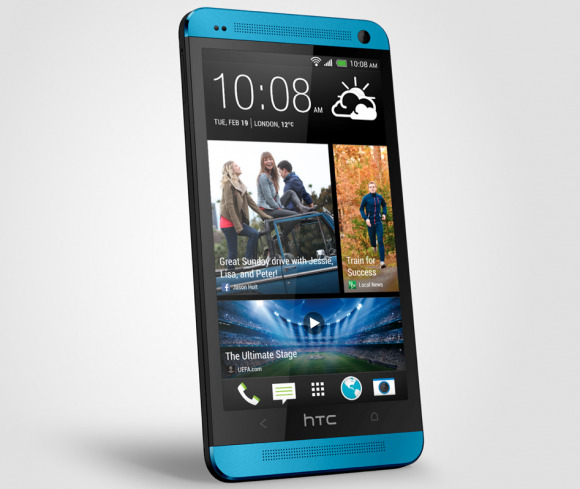 Meanwhile the front and sides as well as the accent colors on the back are now black. On the original HTC One, the front is indeed just as black as this Vivid Blue edition, while the rest of the areas where the device is plastic are otherwise white. This color scheme follows the plan set down by the red version of the HTC One as it was released several weeks ago.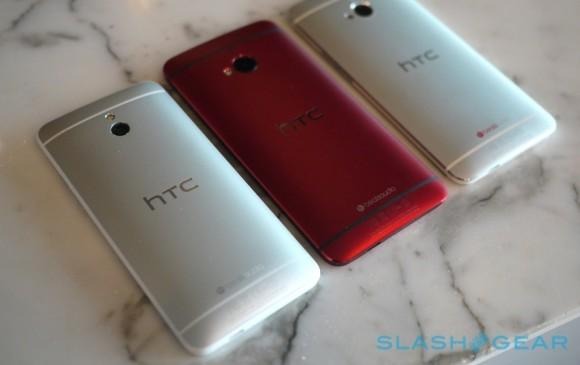 The HTC One mini is delivered with blue at (nearly) all angles. You'll find the back and front metal panels to be made up of the same quality and tone Vivid Blue as the HTC One, while the plastic edge and accents along the back of the unit are all a lighter blue tone. This device also features silver buttons, the same as the original release.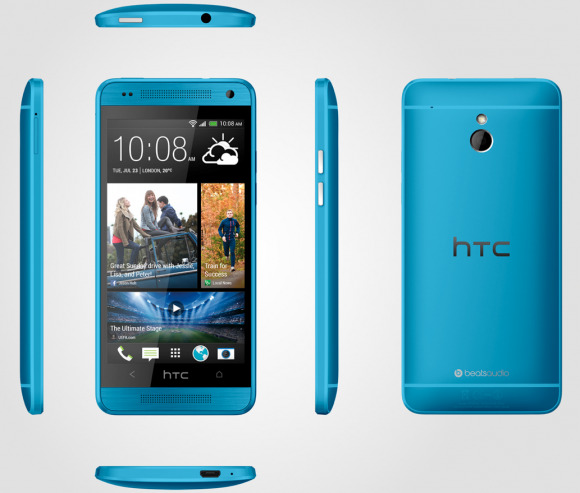 Both devices are carrying the same innards and software that their original iterations were delivered with, and its expected that – like the red edition – both of these devices will be shipped with the same prices as their predecessors. HTC suggests that the Vivid Blue HTC One and HTC One mini will be available by the end of the year, while USA-based distribution is not yet known.