Viliv X70 UMPC delayed by components shortages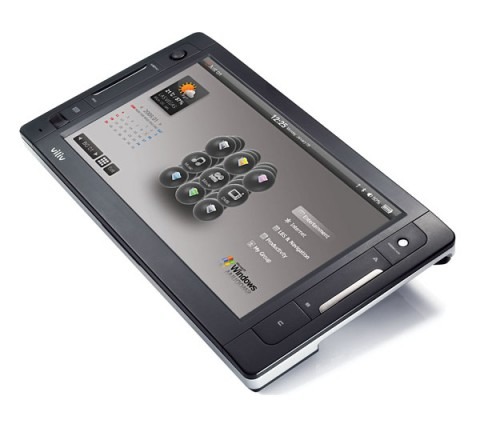 Preorders for Viliv MIDs and UMPCs just don't seem to be blessed with the best of luck.  After the Viliv S5 launch brought down importer Dynamism's servers and left many struggling to complete their orders, the launch of the Viliv X70 has been struck by components shortages at the factory.  In an email to those who preordered the 7-inch touchscreen device, Dynamism suggests that "MIDs have been especially popular this year" which surprised components suppliers.
"Thank you for your recent order of the Viliv X70.  We had hoped to be emailing you with the tracking number, but unfortunately that is not the case.  Our shipment has been delayed by the factory.  For the record, the delay is due to a components shortage: the recession has been less severe than suppliers expected, and MIDs have been especially popular this year. These factors have led to constraints on some components.  We are sorry about this delay." Dynamism
Shipments of X70 units were intended to begin yesterday, on July 28th, but are now believed to be delayed around two weeks until August 11th.  That's an estimate, however, and while Dynamism are "doing everything within in our power to push for fastest possible shipment" it of course depends on how quickly the Viliv factory can churn out (and ship) the first US-bound batch of UMPCs.
Preorders for the touchscreen UMPC began on July 6th, with would-be buyers courted with a bundled accessory package.  The X70 uses Intel's Atom processor and begins at $599.