Verizon's Lumia lifeboat could buoy Nokia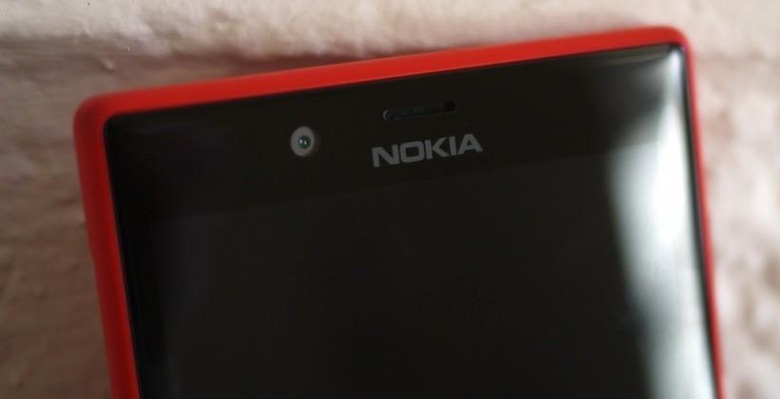 The mobile device and data carrier Verizon is often considered the one to beat in the United States, making this week's report of a possible exclusive release with Nokia a ray of positive light for the smartphone manufacturer. Sources have mentioned the possibility of a device coming to Verizon in the very near future by the name Nokia Lumia 928, one we've heard rumors of before. This device would take the successes of the Nokia Lumia 920 and bring a Verizon-tuned setup to the market with 4G LTE, aiming for a win with Windows Phone 8 while the majority of the devices carried by this top US mobile provider run iOS or Android.
This report comes from sources speaking with Bloomberg and have asked to remain anonymous as final negotiations will remain secret until next month. The Nokia Lumia 928 is said to be a re-tuning of the Nokia Lumia 920, a device Nokia has claimed as its hero smartphone through the beginning of 2013. This new device would work with a similar 4.5-inch touchscreen, 8 megapixel camera, and the ability to charge wirelessly.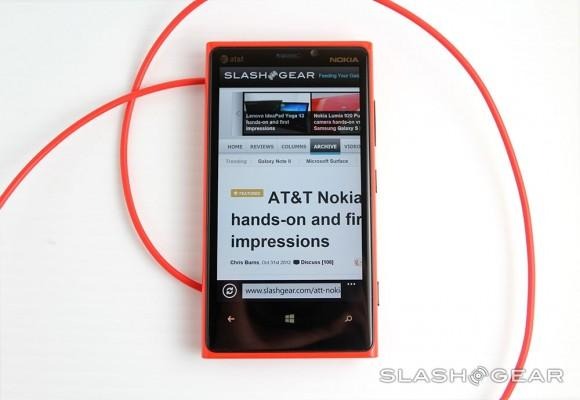 The device that Nokia and Verizon are said to be using to solidify a deal between them will likely follow the metal body rumors reported several times since the international mobile device convention IFA held earlier this year in Barcelona. It was during that convention that Nokia revealed several new smartphones with low price points including the Lumia 520 and 720, both of which use Microsoft's Windows Phone 8 mobile operating system.
Have a peek at the timeline below for more appearances in the recent past of the device at the center of the deal being tipped here today. Will it be Nokia's time to glow brightly amongst the otherwise midrange Windows Phone 8 devices working with the big red carrier? Or will this deal fizzle before the next wave of Windows Phone 8 devices arrive later this year?